An Irish single mother went on a 'massive spending spree' after her bank accidentally deposited €43,000 into her account, and has now received a suspended jail sentence.
25 year old Margaret McDonnell spent the money on clothes and shoes for her two children, as well as a meal out for her family and gifts including two crystal vases and a 'crystal mushroom lamp'.
Dublin Circuit Criminal Court heard that McDonnell, of Finglas, ate out every night for two weeks and spent large amounts in Dunnes Stores, Tesco, Heatons, Centra, Lifestyle Sports, Shoe Rack, and New Look.
After the bank discovered its mistake, they took back the €26,862 remaining from the original deposit and wrote to McDonnell requesting the rest back, but she ignored the letter.
After her arrest, she said that she thought that if the money was in her bank account, it was hers.
Judge Quinn told her 'If it's too good to be true it is because it is too good to be true'.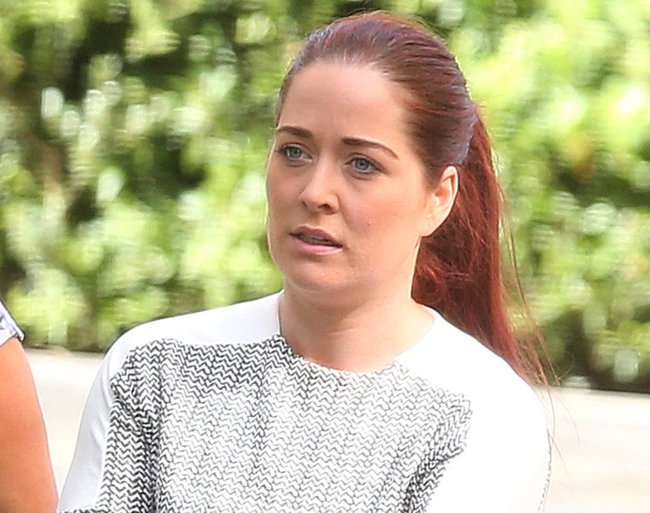 She said: "I just went on a high. It was such a lot of money. It was in my account so as far as I was concerned, it was mine."
She said she spent the money 'on everything and anything, stupid things'.
If only you knew me, you would know I was bothered by this. Any young girl on social welfare like me would have done what I did.
McDonnell pleaded guilty to 13 counts of theft of cash from the Bank of Ireland on dates between March 7 and 16, 2013, taking a total of €24,946.
Today, Judge Quinn has decided she is at a low risk of re-offending and suspended her sentence of 18 months on condition that she pay €1,000 within 18 months and ordered her to carry out 150 hours of community service.
The big question remains that, was the woman wrong by spending the money she found in her personal account?
Subscribe to our Youtube Channel: