Information reaching faceofmalawi indicates that unknown man has been caught red-handed at Limbe premier bet shop doing magic sex to a cashier.
Limbe premier bet top officials confirmed of the development in an interview with the press.

"He entered our shop and sat looking at a cashier for 20 minutes, Then another man came to the counter and told the cashier that what is she feeling then she said am feeling sleepy.
"He told her that there is a man who is having magic sex with her," he said.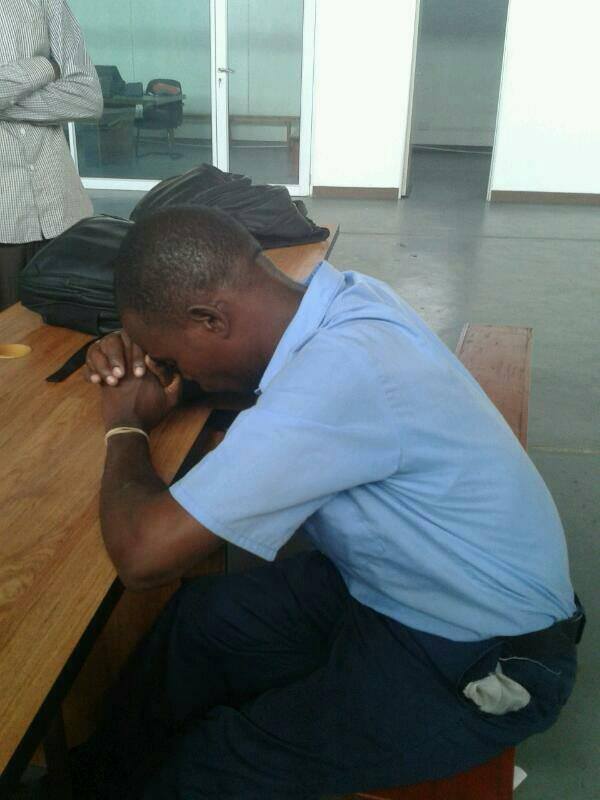 He added: "Security was called and took him out for questions."
Meanwhile in Malawi it is a crime to call someone a witch.
(Visited 111 times, 1 visits today)
Subscribe to our Youtube Channel :
Follow Us on Instagram