According to doctors caring for her, the unnamed girl walks on all four and, unlike humans, screeches as a way to communicate. In addition, she does not seem to understand human language.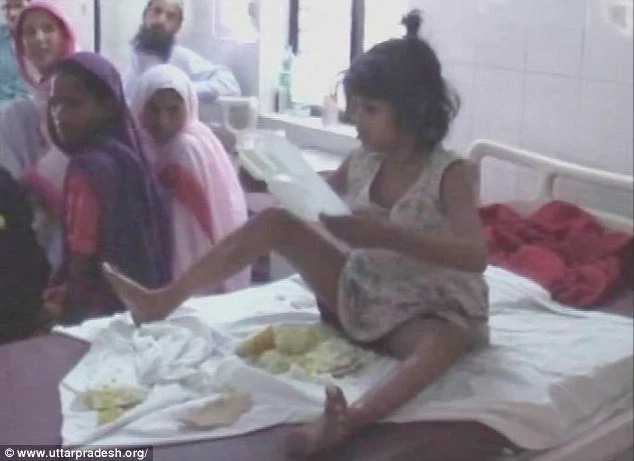 Police say when they found the girl in the nature reserve, she appeared at home with the monkeys. They add that further investigations are ongoing to determine how long she has been with the apes and where she came from.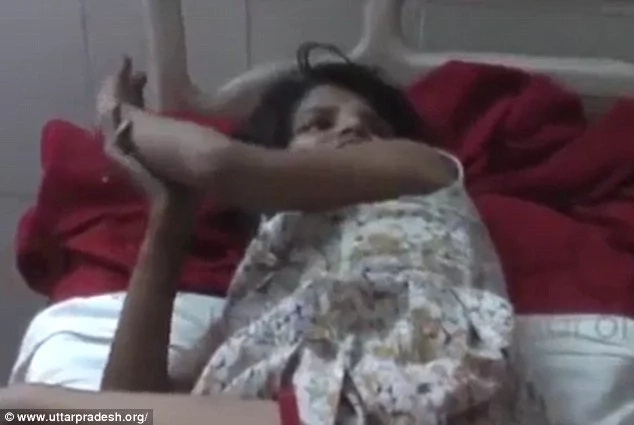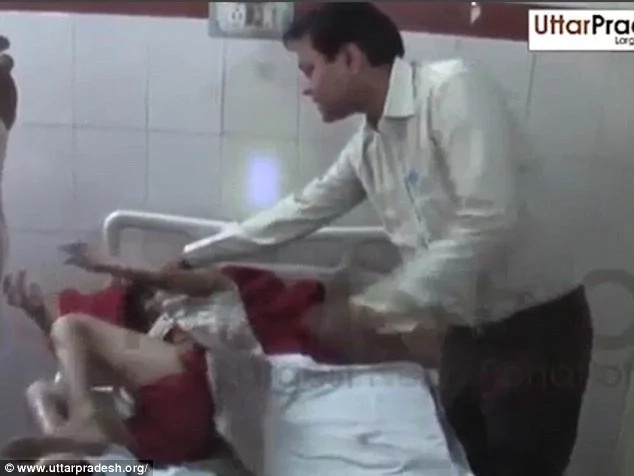 Police took her to hospital as soon as they found her and doctors have been tending to her since then. Doctors indicate that the girl has occasional angry outbursts and is still wary of humans.
DK Singh, the hospital's spokesperson, said: "The girl was found two months back, eats and walks like animals, and runs away on seeing humans. She has marks on her skin, looks like she has lived with animals for quite some time. Now she is better and healthy, showing improvement."
(Visited 7 times, 1 visits today)
Subscribe to our Youtube Channel :
Follow Us on Instagram