The move to have UDF mixed with the ruling DPP party is still facing challenges as 10 UDF district governors led by UDF`s central region governor Dincious Magombo demand that the party should instead have Balaka north member of parliament, Lucius Banda as the party`s president.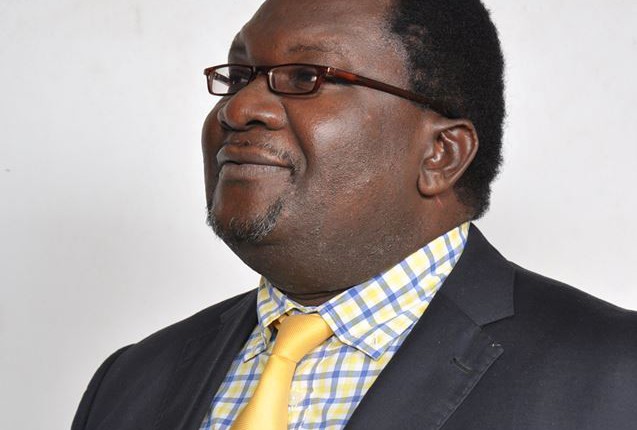 Speaking during a press conference held in Lilongwe on Thursday, Dinocius Magombo said that the yellow party (UDF) should be driven by Banda since the legislator has shown commitment to the values of the party.
"we want him to be brave for the party`s presidency, we want him to stand for UDF.
"Our party should not be together with DPP because it is the same party that spoiled UDF party," Magombo said.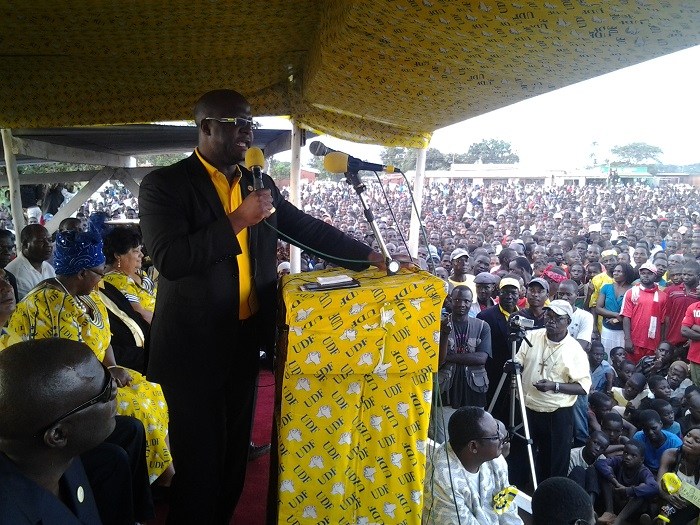 The Balaka north MP, Lucius Banda is among other UDF MPs who have completely disagreed with the move of joining forces with the ruling party while other  11 UDF MPs have shown interest to bond with DPP.
However, a political expert had warned the UDF party of its decision to unite with DPP saying the move will create shakeups within the party.
(Visited 42 times, 1 visits today)
Subscribe to our Youtube Channel :
Follow Us on Instagram