Malawi`s first lady Getrude Muntharika on Friday visited Malawi National Netball Team (The Queens) at Blantyre Youth Centre as the team is in Camp ahead of the Africa Netball Championship to take place in Uganda.
During her visit, Madam Muntharika joined the queens in their training session and she presented hampers to all the 23 players that are in camp preparing for the event scheduled to run from 24 to 30th June this year.
Speaking during her visit, the first lady said, "I heard that the girls were in camp, so my coming is just to cheer them up as you know the netball team is doing well. As their patron I wanted to give them some morale and let them know that they make us proud. I encourage them to work and do the nation proud and I know they will. We are all behind them."
The Queens coach, Griffin Saenda described the first lady`s visit to the camp as a good surprise and a morale booster for the team.
"We are very happy for this good surprise. It's the first time for this to happen and we are very grateful to the First Lady. It just shows how much she cares and how much she appreciates the girls," Saenda said.
Netball Association of Malawi (NAM) General Secretary Carol Babu also hailed Madam Mutharika for the visit.
See the pictures below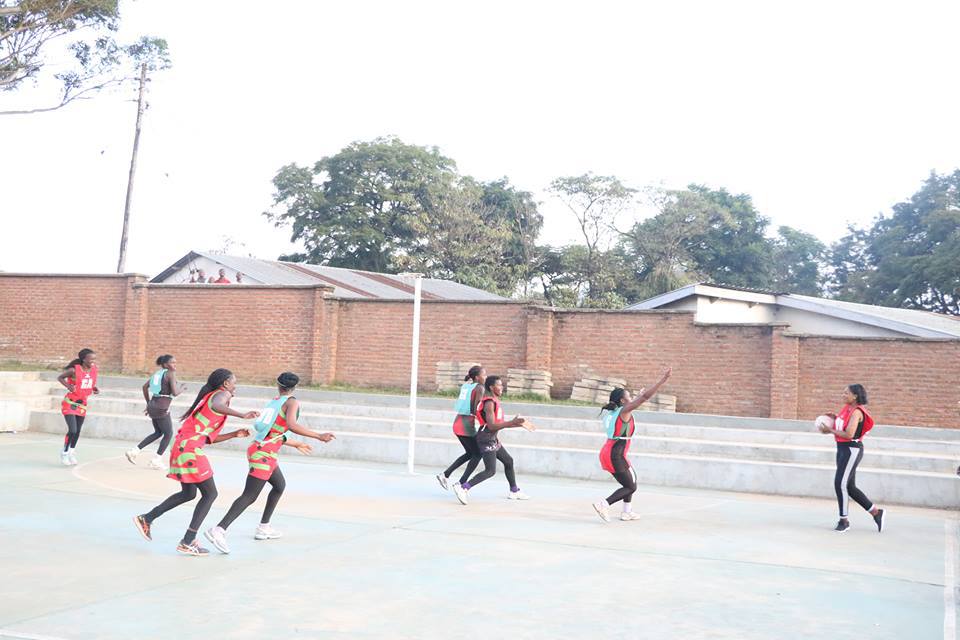 (Visited 58 times, 1 visits today)