There have been suggestions which are putting about that Diamond Platnumz may not be the biological father of his kids.
It has been a recurring topic that even Bongo singer has addressed several times but it seems it just can't go away.
Who is the father of Zari Hassan's kids?
Not all of them, just the last two, Latiffah Dangote and Prince Nillan.
A photo that has been going round showing the resemblance between the late Ivan Ssemwanga and Prince Nillan, Diamond's youngest kid, has brought back the conversation.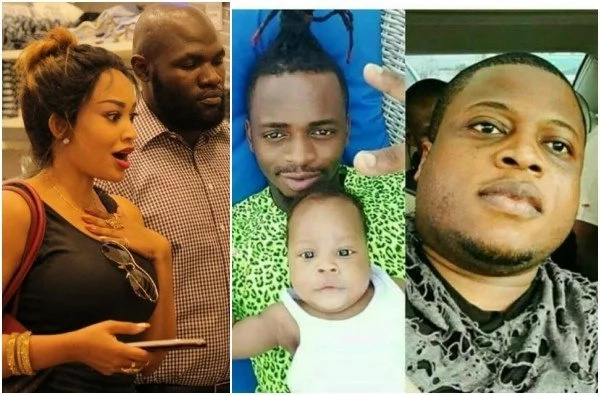 Ivan Ssemwanga, was buried Tuesday, May 30, at his Kanyunga home in Uganda in a ceremony attended by all and sundry.
Diamond missed the ceremony giving some lame excuse later on why he didn't go. Zari and Ivan stayed close even after divorcing almost five years ago.
Diamond's mother, who is said that doesn't like Zari at all, has been questioning the relationship of the two.
His mother summoned Zari and forced her to confirm if Tiffah Dangote and Prince Nillan are indeed her biological grandchildren after Nillan was born.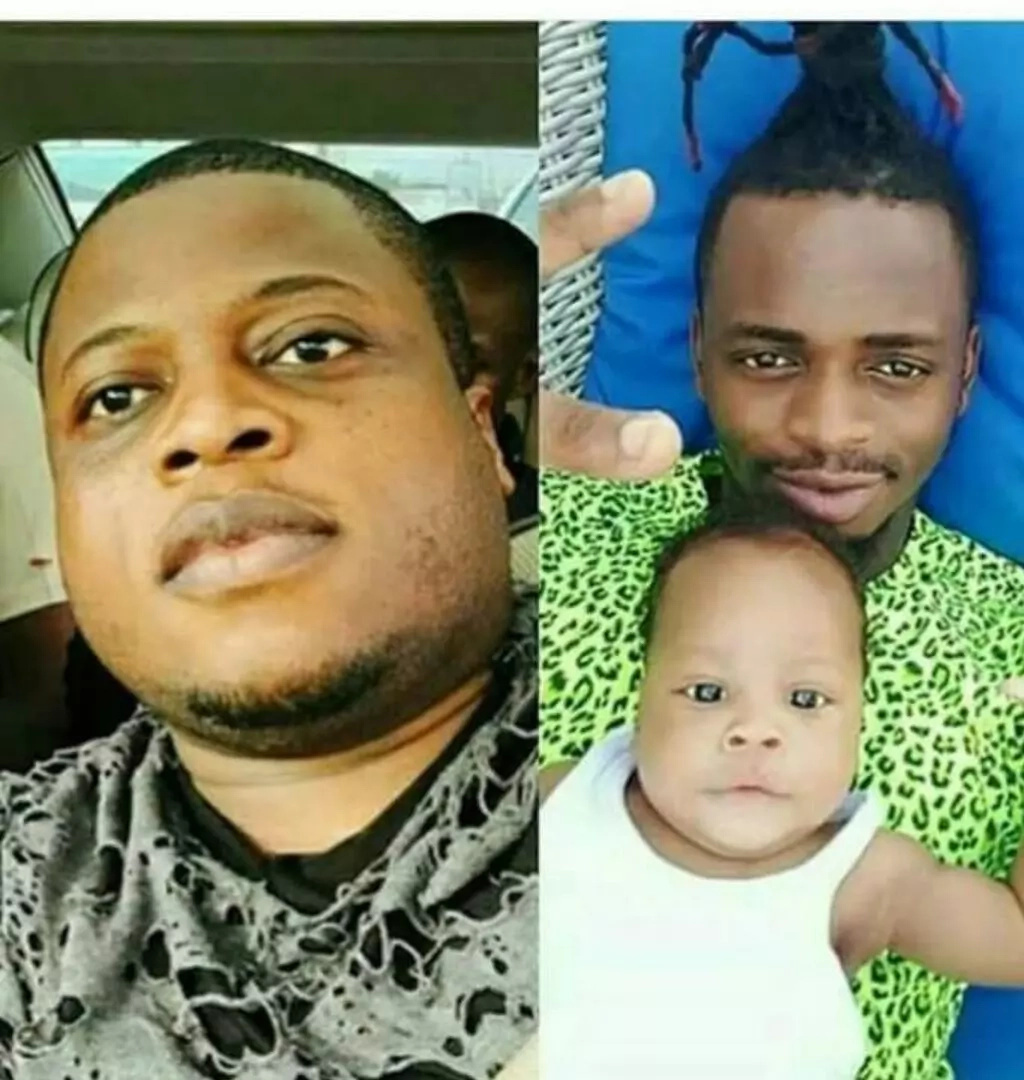 According to Tanzania's Global Publishers on Thursday, March 2, Sanura demanded to know why Ivan was taking photos with her children while she is still with her son.
(Visited 321 times, 2 visits today)