You must have heard about the Bossaro word which is currently trending in town and wondered what exactly is behind this word, today we will get you close to the Bossaros.
Comprising of four guys, Bossaro Music Group is a new music label who`s aim is to sign and bring up artists especially upcoming potential rappers to help them reach their dreams in as far as music news is concerned.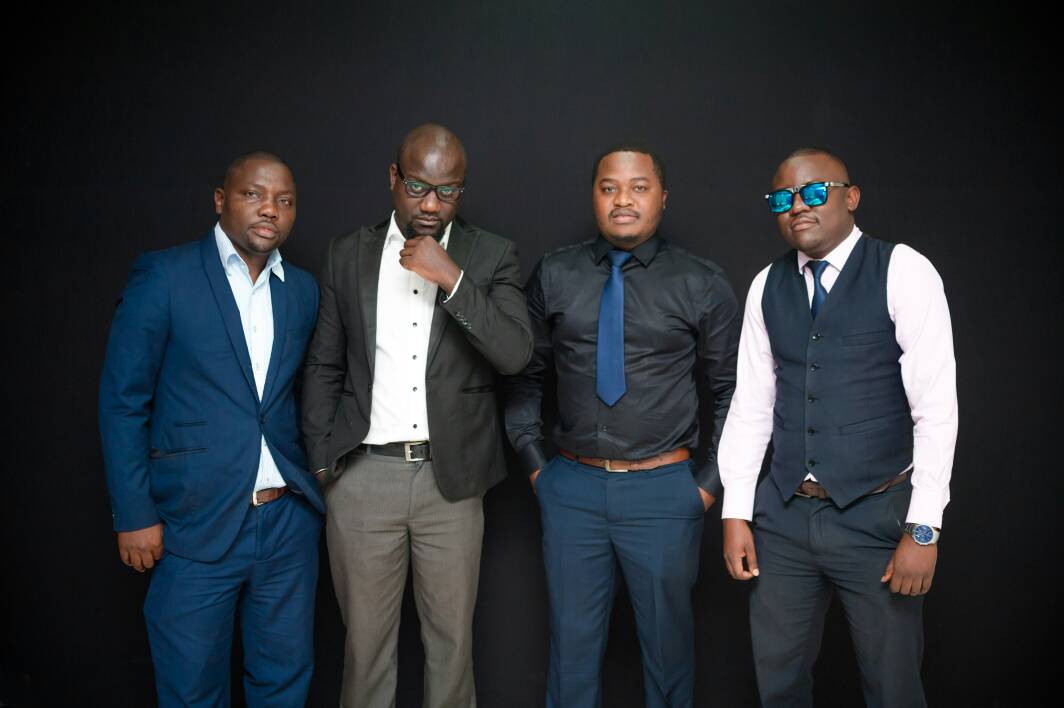 The label which is still new and has not signed any artist yet, is managed by Amosi Mugoli a.k.a Bossaro Simo, while Kumbukani Jimusole a.k.a Bossaro Bizzo is the group`s promotional channels guy and also has two rappers namely Dalitso Mtambo a.k.a Bossaro Ice and the ex-basement member Patali Mkorongo a.k.a Bossaro Cyclone.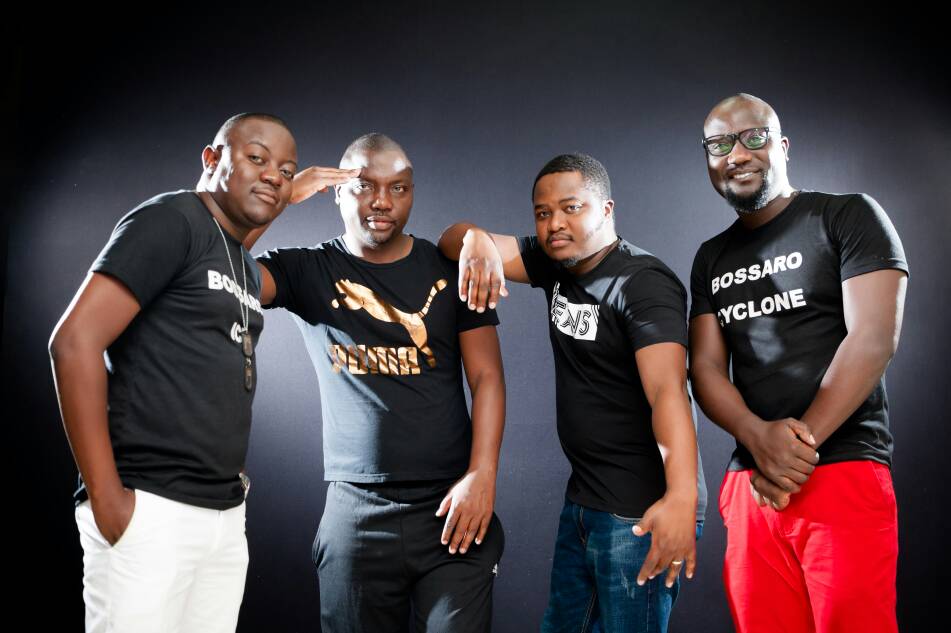 The label which will soon be hosting live shows is currently on the level of promoting its Brand and showing the industry how much it has to offer hence it has managed to put out 3 singles already.
The current trending singles are Ma Bossaro, Carry On featuring Rina and the third one which features Malinga Mafia and also has its video out called Bow Down.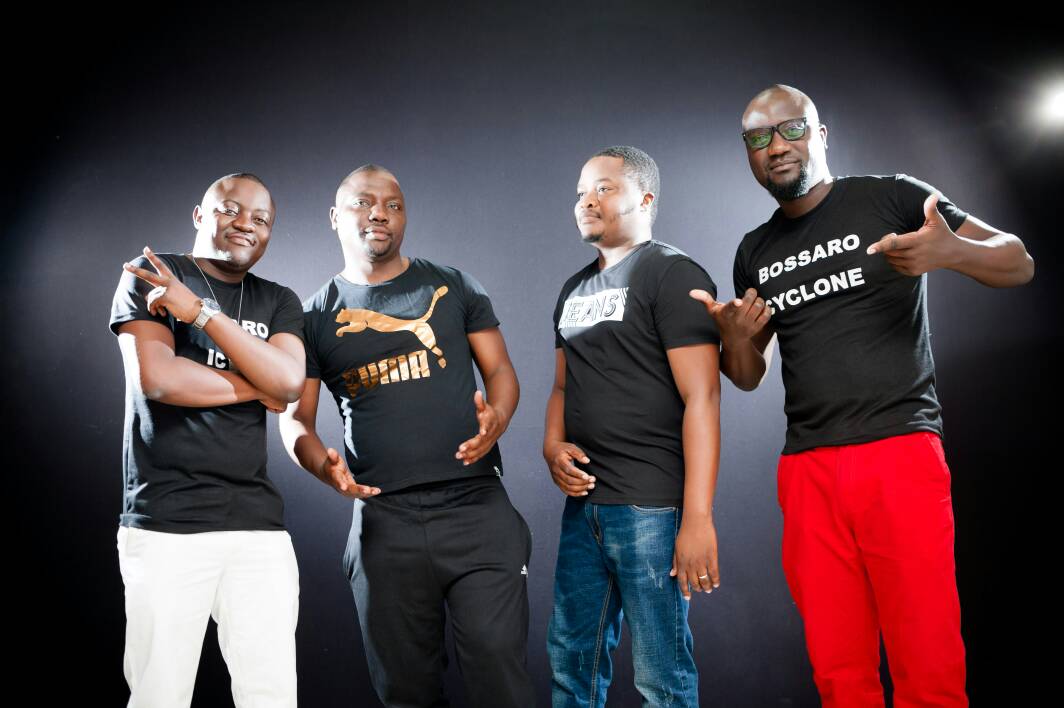 In an interview with Face of Malawi on Monday, Bossaro Cyclone revealed that the Bossaro Music Group is aiming at entertaining, raising awareness and also empowering the youths through music and shows that the group shall soon be hosting.
"As a group, we strive for greatness and well-being of the company as well as the employees whether social or economic.
'ÄúWe believe every individual has a skill that just needs to be unleashed and polished so we aim to assist in every aspect,'ÄĚ pointed out Bossaro Cyclone through an interview.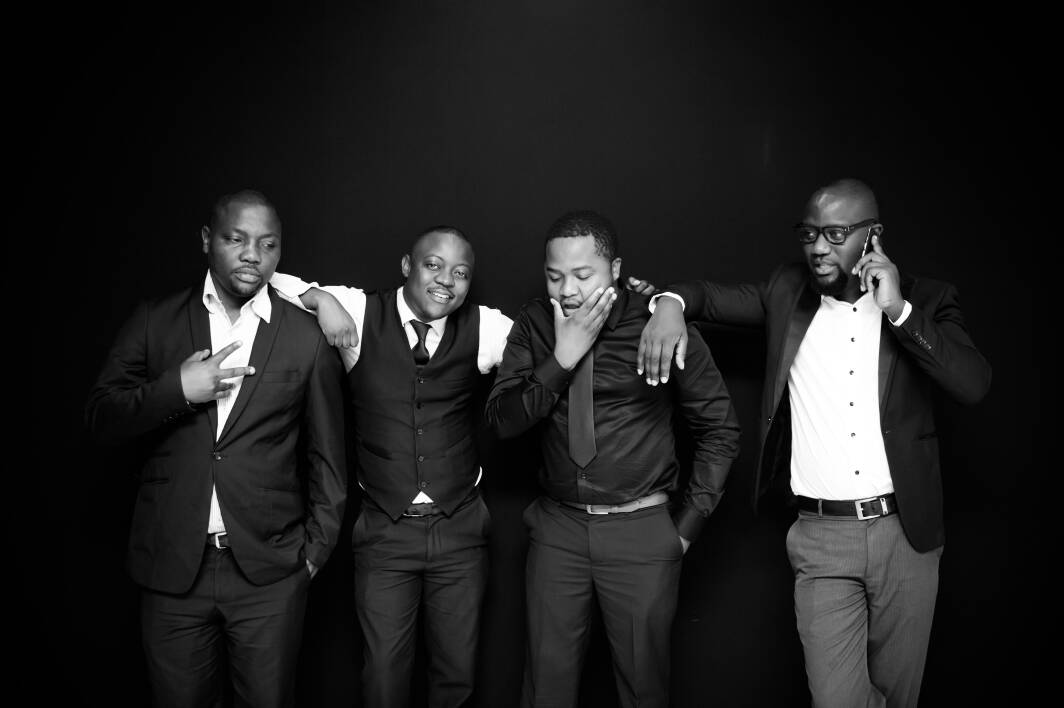 According to Bossaro Cyclone, a formal launch of the brand will follow soon and dates will be revealed in due time.
He further described the group`s future as bright with reference to the noise the Bossaros have already made out there despite being a new label.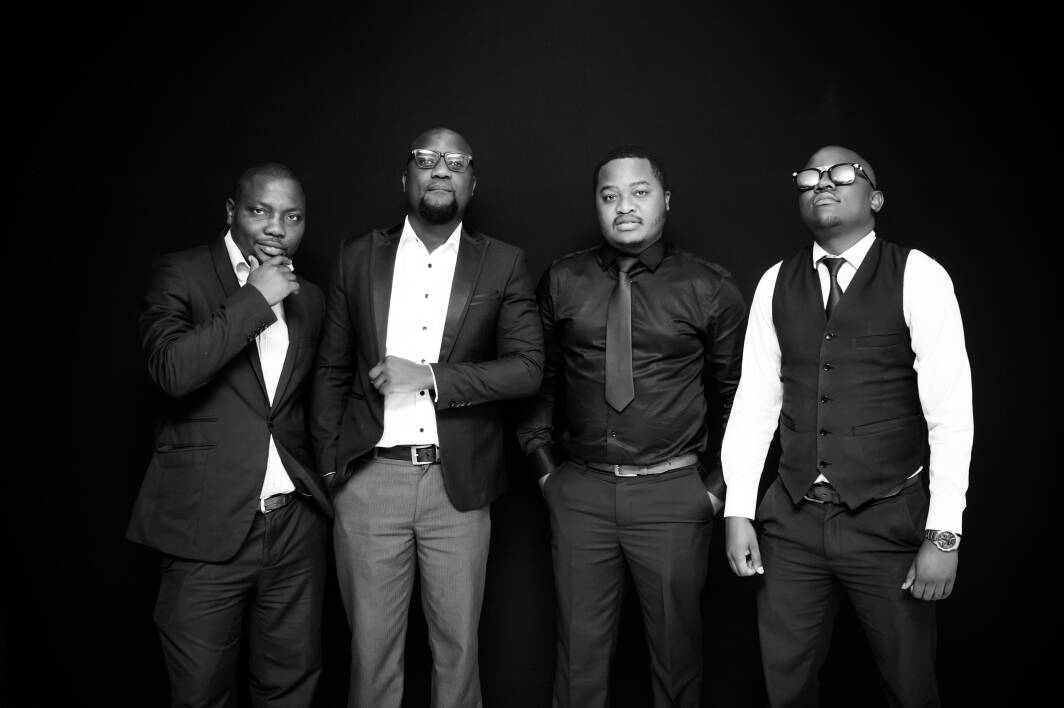 'ÄúBossaro music group is new but the noise we have made is like we have been here for years and with some months down the line you will be listening to a different tune,'ÄĚ he said.
Bossaro was inspired by the word Boss, which ironically means someone more than a Boss. It came from their friend Justice Malikita who used to refer them as Bossaros.
Watch the new Bow down music video ft Malinga Mafia below


(Visited 24 times, 1 visits today)
Subscribe to our Youtube Channel :
Follow Us on Instagram