A police officer is reported dead in Chitipa while eight people have sustained serious injuries after the vehicle they were travelling in overturned three times in Misuku Hill in the district.
Chitipa Police spokesperson Gradwell Simwaka confirmed of the accident in a statement made available to faceofmalawi reporter and identified the deceased as Sergeant Kayake Kamkuwe.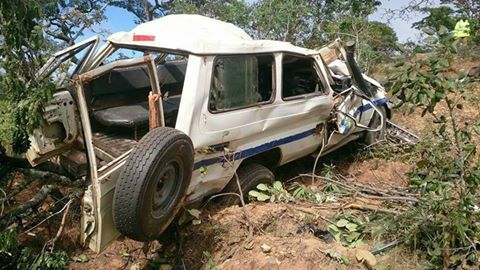 According to Simwaka, the vehicle registration number MP 2121 Landcruiser was coming from Misuku heading to Chitipa and was being driven by Kamkuwe.
Simwaka said the driver failed to negotiate a right bend near Kalenge hill and the vehicle overturned three times in the process.
"Following the impact, No. A9380 Dvr/Sgt Kayake Kamkuwe sustained severey head injuries and died few hours later at Chitipa District Hospital. First Grade Magistrate Billy Ngosi, Aged 50 from village headman Ngosi, Traditional Authority Kyungu sustained pelvic dislocation and chest injuries.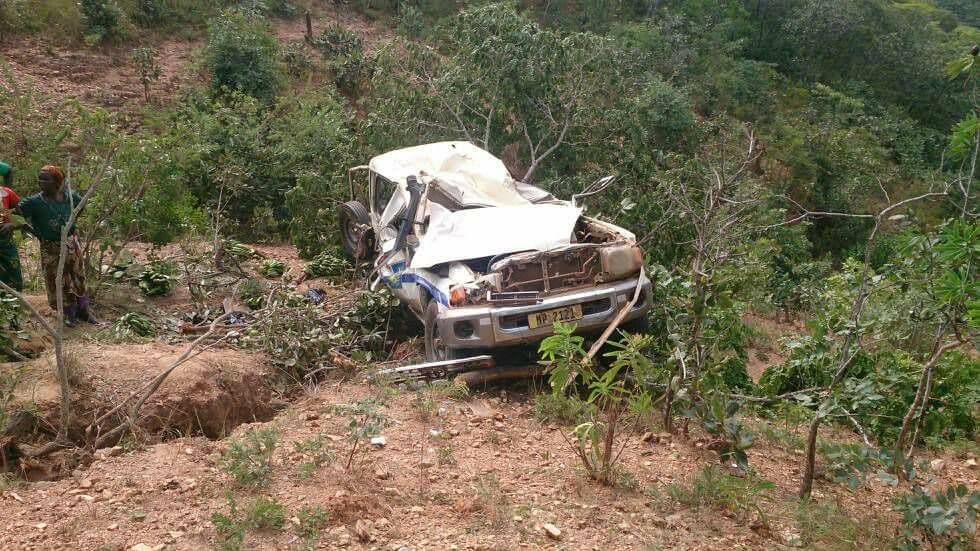 'ÄúNo. A9686 Pros/Sgt. Hastings Mwanza full particulars not provide of Chitipa Police station sustained deep cuts on the face while the following nine passengers escaped with minor injuries,'ÄĚ reads in part the statement.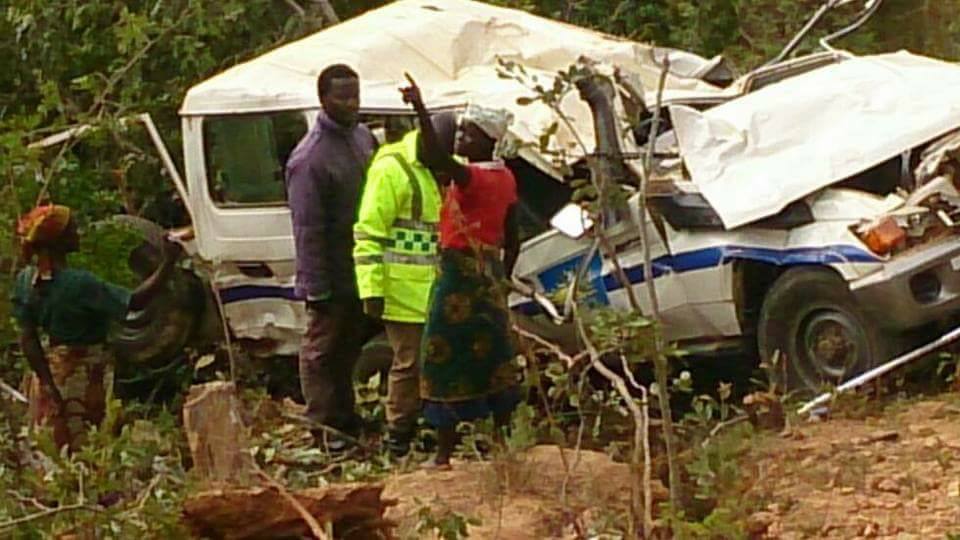 He said all the victims were coming from a court hearing at Misuku Magistrate court.
(Visited 17 times, 1 visits today)
Subscribe to our Youtube Channel :
Follow Us on Instagram