A drunk man who repeatedly called police emergency number 911 for conversation has been arrested by the Pennsylvania State Police.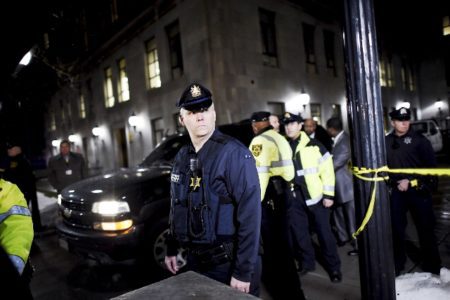 According to the police, 51-year-old Larry Keiser first called around 10:30 P.m on Friday because he wanted to speak with a police officer. He said there was no emergency.
It was gathered that Keiser called five more times, leading police to show up at his home in North Whitehall Township after midnight.
Drunk Keiser told police officers he drank several beers because he was upset about a family situation.
The officers told Keiser not to call 911 again unless there was an emergency, and he said he wouldn't call again.
The officers say he again called 911 the minute after the officers left.
He has been arrested and is facing charges that include intentionally calling 911 for other than emergency purposes.
(Visited 13 times, 1 visits today)
Subscribe to our Youtube Channel :
Follow Us on Instagram