A man who buried his wife after she was killed in a traffic accident had the shock of his life when he turned on his TV and sees his late wife.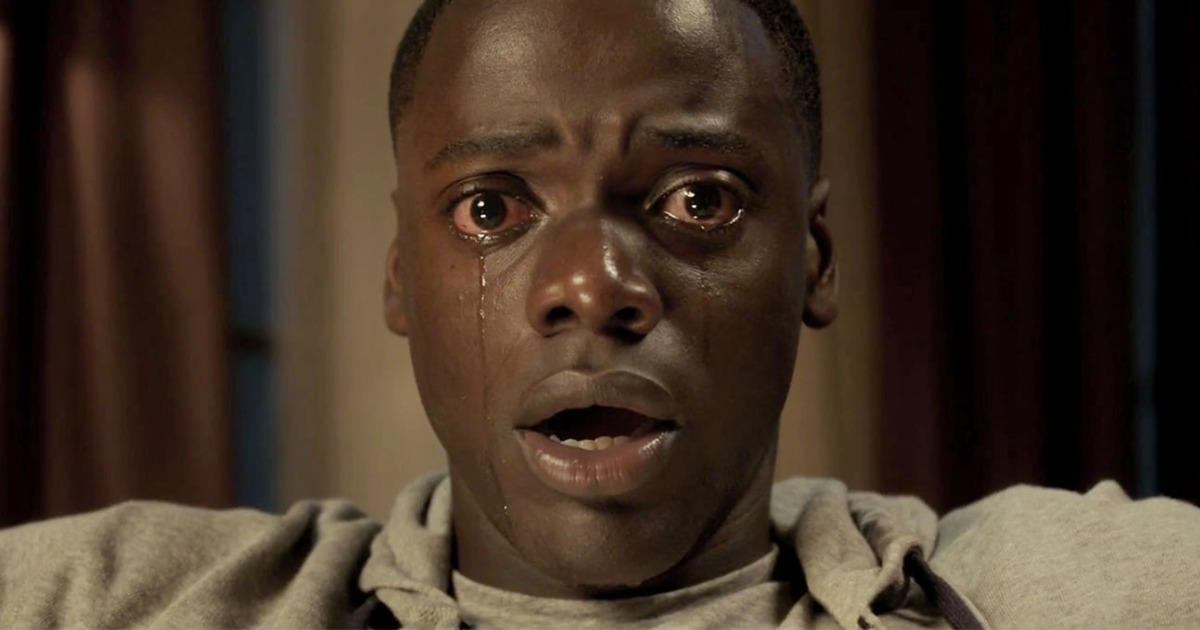 Abragh Mohamed from Morocco, had taken his injured wife to the emergency ward after the incident.
When they arrived, he was informed that he needed more money to pay for her operation.
He then headed back home to collect the cash but upon returning to the hospital from his four-hour round trip he was told that his wife had passed away.
He then retrieved her body which was wrapped in a shroud inside a coffin and buried it.
Two years later, a friend contacted him saying that she had appeared on a national television show which helps people track down missing relatives.
During the Programme, the woman called in searching for her husband, Mr Mohamed, who she had lost track of a year and a half ago.
It is not known whether the two have since seen each other -or indeed how this medical miracle took place but various theories have emerged on social media.
One theory is that Mrs Mohamed lost her memory after the accident and another is that the wrong body had been identified due to medical incompetence.
(Visited 42 times, 1 visits today)
Subscribe to our Youtube Channel :
Follow Us on Instagram