A 15-year-old teenage boy is facing life in jail for gunning down his best pal who simply liked a Facebook picture of his girlfriend.
The victim identified as 19-year-old Francesco Prestia was left dead in an olive field in Mileto, Italy, with three bullets in his chest.
His killer has been identified by Italian media as Alex Pititto aged 15.
Pititto saw the Facebook 'like' as a "lack of respect", according to media reports.
He is reported to have turned himself into police and led them to the olive grove where he had left his friend's body.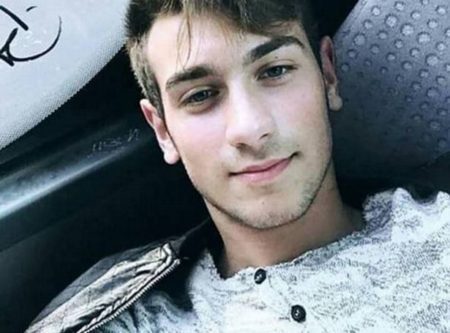 Italy`s media reports that the teenage mobster had long suspected his friend had feelings for his girlfriend.
But when he saw that Francesco had ticked the 'like' button for a new picture on her Facebook profile he called his friend to a meeting in a remote field and gunned him down, reports said.
Ironically, he had recently posted a picture of him and his friend online, captioned: "Friendship is something in the mouth of everybody, but in the heart of not too many people."
Francesco's family left a message on his Facebook page saying: "You were so perfect that angels wanted you with them. We miss you a lot. Travel well, prince."
Pititto's family is one of the lynchpins of Italian organised crime.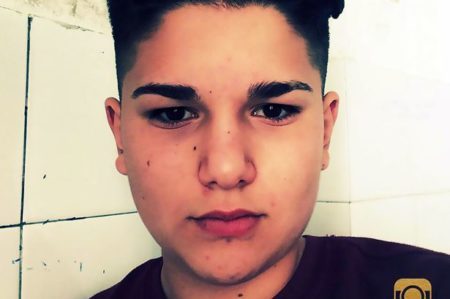 His father, Salvatore, 49, his mother, Maria Antonia Messiano, his brother and his cousin were arrested in January in a police anti-mafia operation called Stammer.
According to The Mirror, the Italian mafia experts say that a new, young, and deadly generation of teenage 'baby bosses' are making organised crime even more lethal.
Mafia author Roberto Saviano said the new generation have no fear of being caught and are quicker to kill than the old crime clans.
He said: "They are young and have their whole lives ahead of them. For them, it's the same."
(Visited 12 times, 1 visits today)
Subscribe to our Youtube Channel :
Follow Us on Instagram