South Africa`s Northen Cape Police Commissioner Risimati Shivuri is being accused of using a state chopper to go for breakfast at a Wimpy in Colesberg.
However, S.A`s Police spokeswoman Sally de Beer said this was not the case. "We are not disputing the allegation, but the commissioner was performing his duties when he was spotted."
The Northern Cape Democratic Alliance is not buying the story and has challenged members of executive council`s transport officer Alexandra Beukes to produce the helicopter's log book.
"We have written to Beukes, asking her to use her powers to make public the helicopter's flight log. We also forwarded the information to Independent Police Investigative Directorate (IPID)," said the DA's Melinda Hattingh.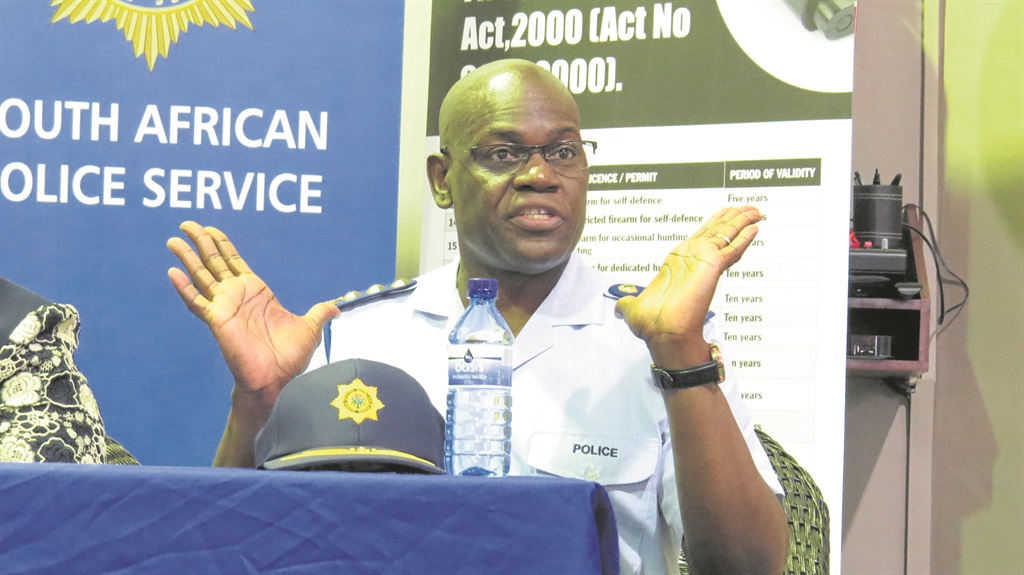 Shivuri allegedly took the helicopter to have breakfast at the Wimpy 4km from where the South Africa`s ruling ANC party was holding its elective conference two weeks ago.
He is also accused of sending the helicopter on a 30km trip to retrieve a jacket he had left at Gariep Dam.
A Colesberg resident who was at the Wimpy said it was like watching a scene from a James Bond movie.
"I could not believe my eyes when I saw a helicopter landing next to our Wimpy for breakfast. It's something one cannot easily forget."
Deputy national police commissioner Stefan Schutte has told parliament the use of the helicopter is being investigated.
According to Hattingh, the DA wants IPID to investigate who authorised the trip. It also wants to look into the law regarding an individual using state property for personal use.
(Visited 33 times, 1 visits today)
Subscribe to our Youtube Channel :
Follow Us on Instagram