Commotion erupted at Malawi Institute of Tourism in Blantyre on Thursday following a scandal involving two students who were caught red handed having sex in a broad daylight.
The two students have been identified as Diana Nguluwe and Shadreck Majamanda, popularly known as Sparta who hails from Gulliver in the capital Lilongwe.
It is said that Nguluwe was celebrating her birthday and she decided to extend the celebration to her lover who is also a student at the same school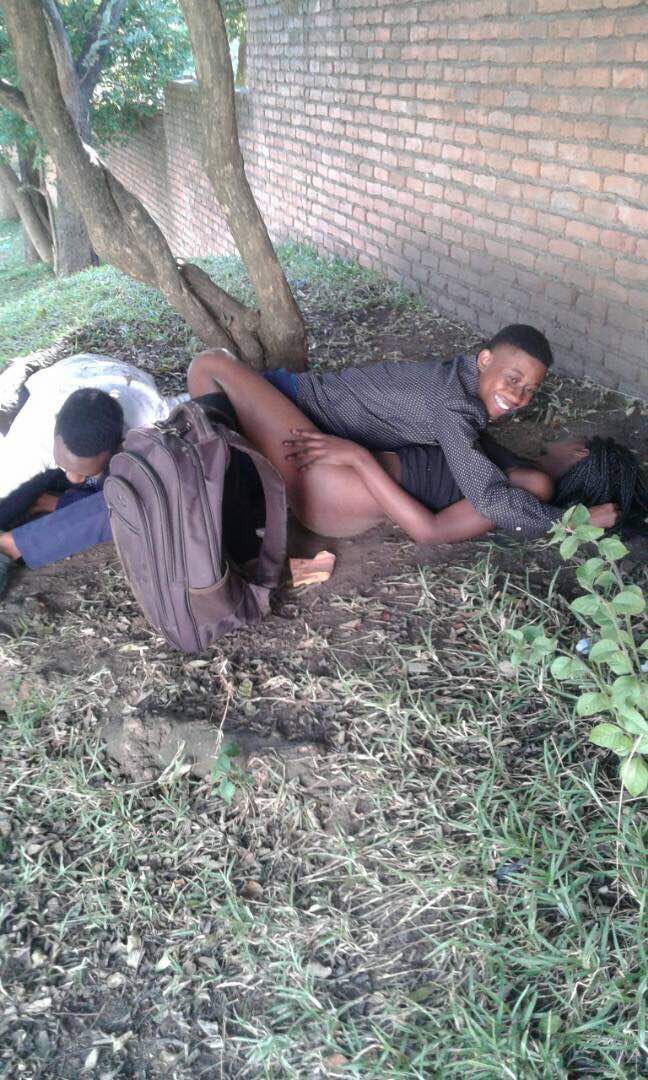 Majamanda took advantage of the birthday celebration and coxed her lover to take alcohol which he bought and the girl accepted. In the process the girl got drunk and she ended up having sex with her lover.
The two were busted by fellow students.
"Kushowana amwali,but ndizoti osewo amamwa mowa,,,and mkazi yo anali period kunachita a police kuzatenga wa mkazi yo cz waluza magaz ambir anyamata wo athawa,,,vuto la mowa,,tune more pa zodiak cz they were there aswel," said an eyewitness.
Below are the pictures: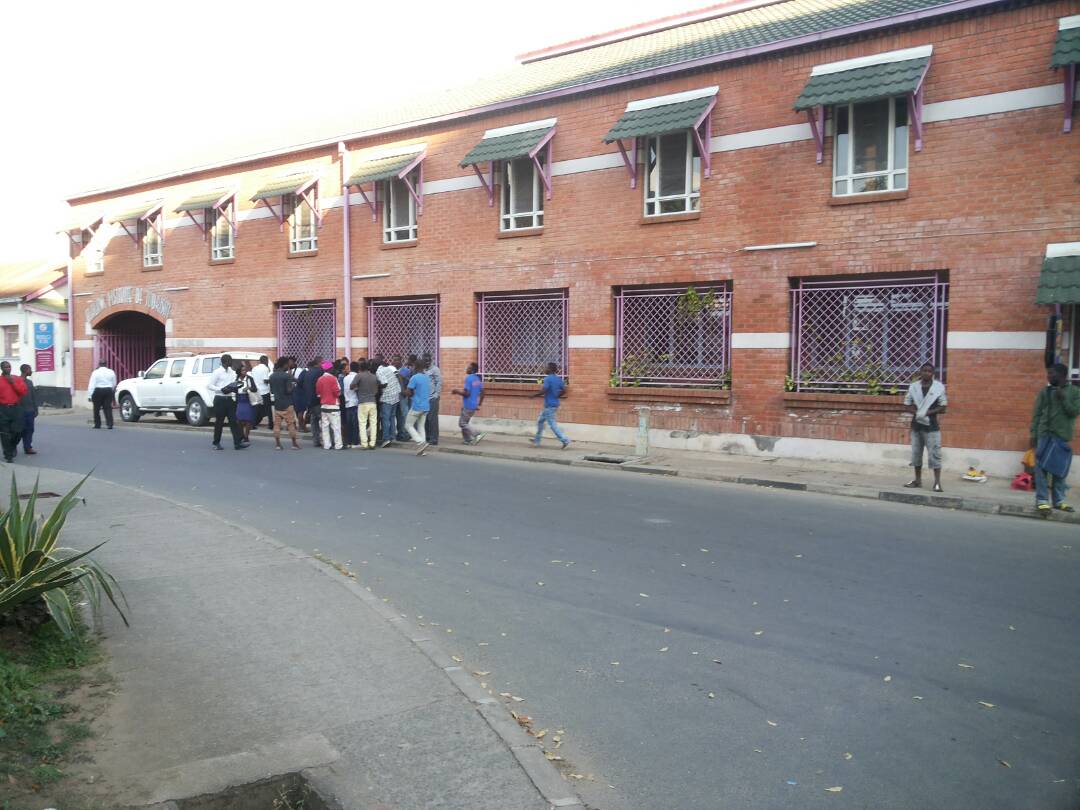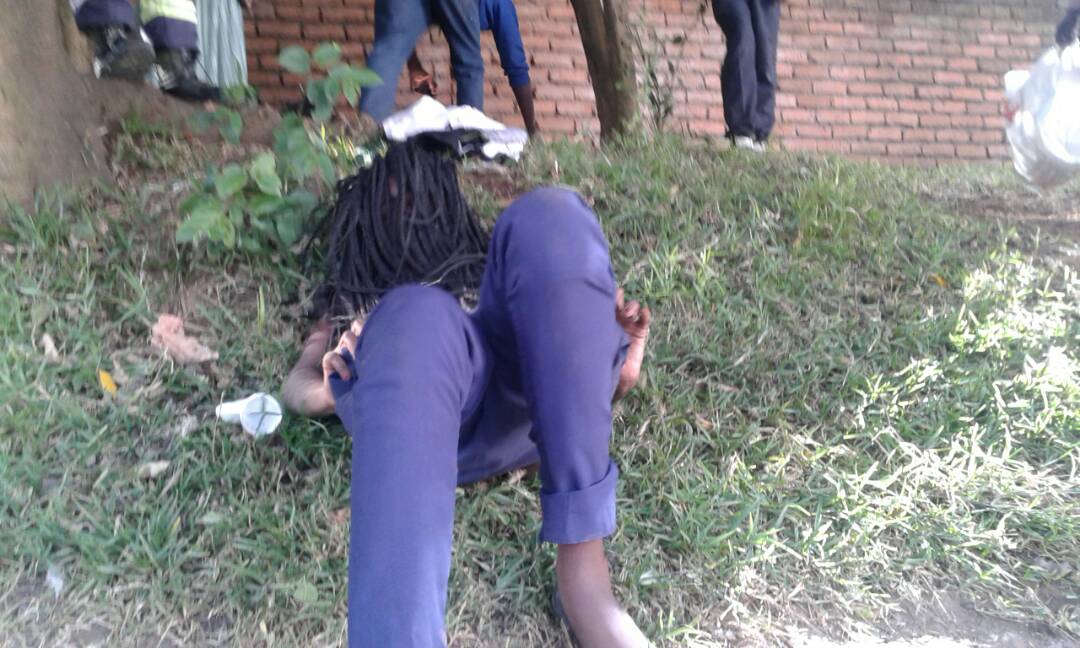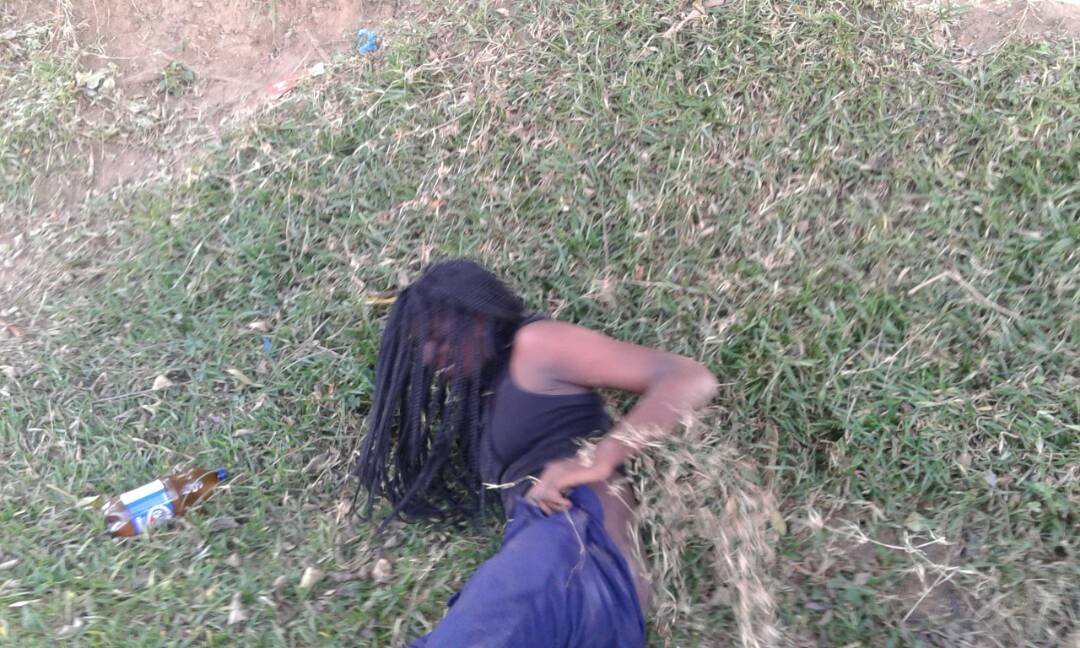 (Visited 441 times, 1 visits today)
Subscribe to our Youtube Channel :
Follow Us on Instagram