Two inmates have been charged with murder following the death of a fellow prisoner who was jailed for killing his own mum and her friend.
Police launched a murder investigation after Brett Rogers (pictured below) was found dead in his cell at a maximum security prison.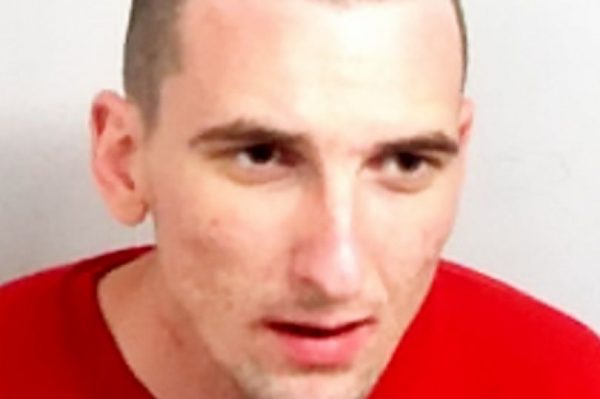 He was serving a life sentence with a minimum term of 32 years after being found guilty by a jury last year.
The 25-year-old was found laughing and covered in blood when police arrived at the grisly scene of the double killing at his mum's home in 2015.
Rogers was found dead in his prison cell at HMP Long Lartin in Evesham, Worcestershire, at around 6pm on June 7.
Rogers was convicted in the brutal murder of his mum Gillian Phillips, 54, and her friend David Oakes.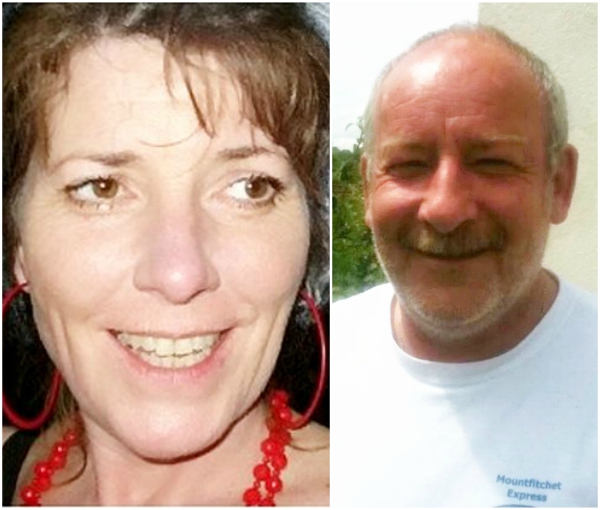 Chelmsford Crown Court heard how he called police after the murders at his mum's home and was found at the scene.
Mrs Phillips had died of multiple knife wounds, while Mr Oakes suffered a head injury and stab wounds.
(Visited 26 times, 1 visits today)
Subscribe to our Youtube Channel :
Follow Us on Instagram