Many girls have been disappointed by Facebook guys, the truth is much as they are different their characters are different and one should be slow in dating any or else be a victim of circumstance.
Here are the characters of Facebook guys.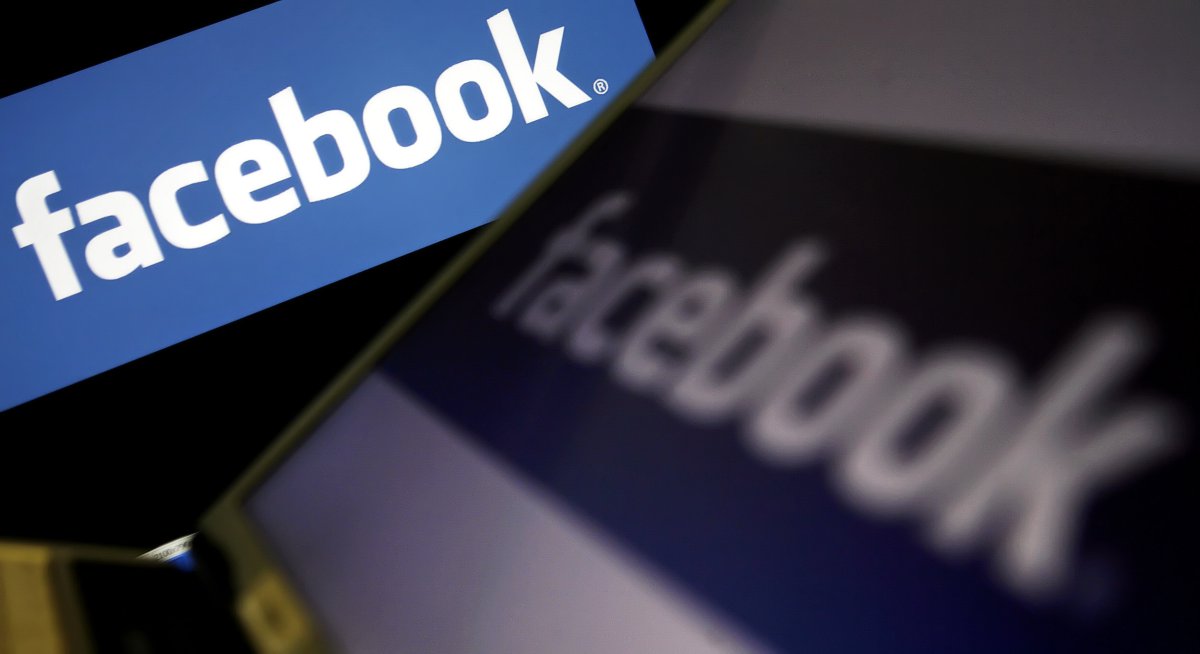 1. They have their permanent lovers but they just pretend to be single while on Facebook, be cautious before dating them.
2. Before they send a gal a friend request, they first check to see if she's beautiful, hot or sexy! They are sex oriented and can hardly send a request to an ugly girl unless they are on zero Facebook.
3. They will begin with asking u questions like: "Where are u? Are u single? How old are you?, Can I get your number please? and etc. Answer with care or ignore or else you fall the next prey.
4. They make sure that their real lovers are not their friends on Facebook
5. They steal your heart, make you blind, and make you fall in love with them and after that, they dump you in a short time, and they look for other beautiful ladies on Facebook. It's like a cycle.
6. When they hate you and then get another girl on Facebook, they make sure that you know about the new girl. So that you can give up on them.
7. They can put u on a pressure of meeting you and if you accept, they tell you either to meet at your place or in a lodge but not his place.
8. They can call you in the first week he approaches you and then after some days stops calling you, minimize the time he gives you and stop in-boxing you.
9. You'll call them and they don't pick the calls, stop replying the messages you send to them. Your chat will be kept on seen.
10. Lastly They will blacklist your number or block you on all social media platforms!
Subscribe to our Youtube Channel: