Musa, a 43 year old businessman and TV reality star from port Shepstone, KZN, has declared that one wife is not enough for any successful businessman.
Speaking to Daily Sun, he said his four wives ā€" Busisiwe MaCele, Nokukhanya MaYeni, Thobile Mseleku and Mbali MaNgwabe are happy to be married to him.
He said although some people have criticized him, he wanted to change peopleā€™s perceptions of polygamy.
ā€œI want to show men that you can be in a polygamous relationship and also be considerate.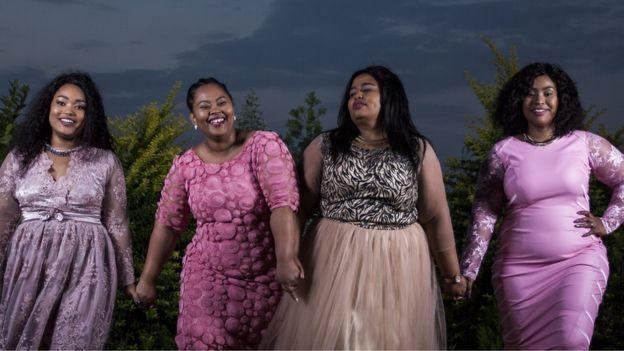 My wives impose restrictions on me. I have to be home an hour earlier than them so I can prepare to spend time with all of them,ā€ he said.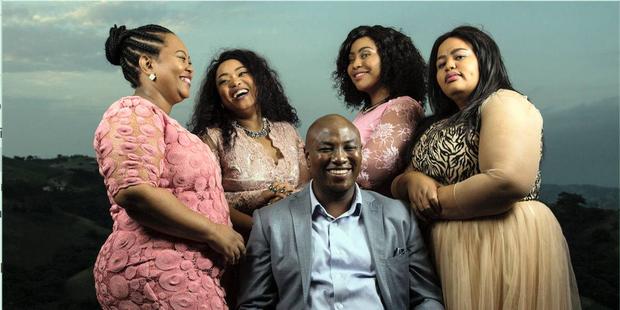 His wives have nothing but love and praise for him, according to South Africa`s Daily Sun.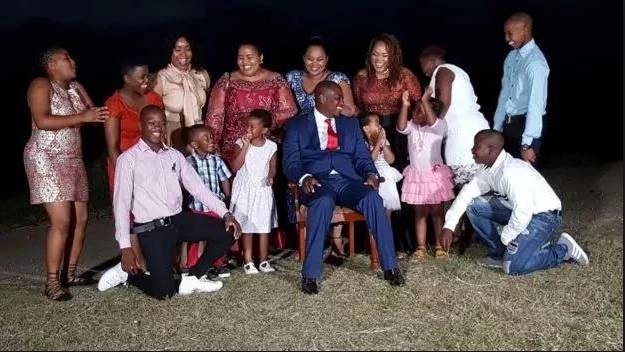 One of his wives, Thobile said: ā€œI knew what I was getting into and didnā€™t have a problem with it. I also come from a polygamous family.ā€
She said the other wives are like sisters to her and they all rely on each other for advice and help.

Musa & his wives feature onĀ the Mzansi Magic TV show, Uthando neSthembu (Love and polygamy), he believes they made a huge sacrifice by opening up their lives to the public but their aim is to contribute to the fight against the abuse of women and children which is often associated with polygamy.
(Visited 110 times, 1 visits today)
Subscribe to our Youtube Channel :
Follow Us on Instagram