Thugs in Mchinji have on Thursday dug up a grave and stole a dead man`s eyelids as well as eye lashes, police in the district have confirmed.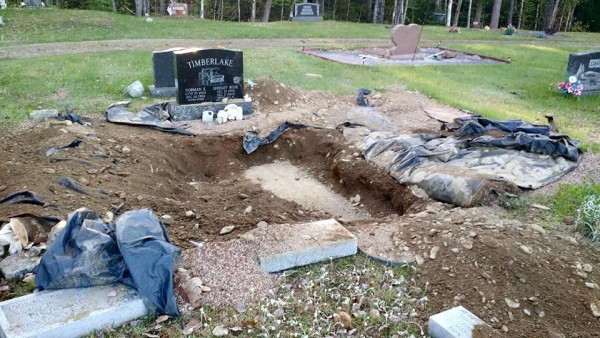 According to police reports, the grave belonged to the deceased identified as Dalitso Zulu who died on 11 June and was from Kadula Malambo village in the area of Traditional Authority Mlonyeni where the incident happened.
The grave was found dug up in the morning hours of 12 June, a day after its burial.
After the case was reported to police, the officers visited the scene then the body was taken to Mchinji district hospital for examination.
Medical examination revealed that upper eyelids and eyelashes were cut using a sharp object.
Police in the district are investigating the matter to bring suspects to book.
(Visited 26 times, 1 visits today)
Subscribe to our Youtube Channel :
Follow Us on Instagram