As one way of encouraging learners in both Primary and Secondary schools, Board for Students of Evangelical Church of Malawi (SECOM) on Sunday awarded four students who scored below 20 points in the 2016 Malawi School Certificate of Education (MSCE) examinations.
The students include;Taona Sumbeya of pact North pac who got 17 points, Joseph Ligowe of Michiru boys who got 12 points, Slvia Lozani of Providence, who got 9 point and she is going college of medicine.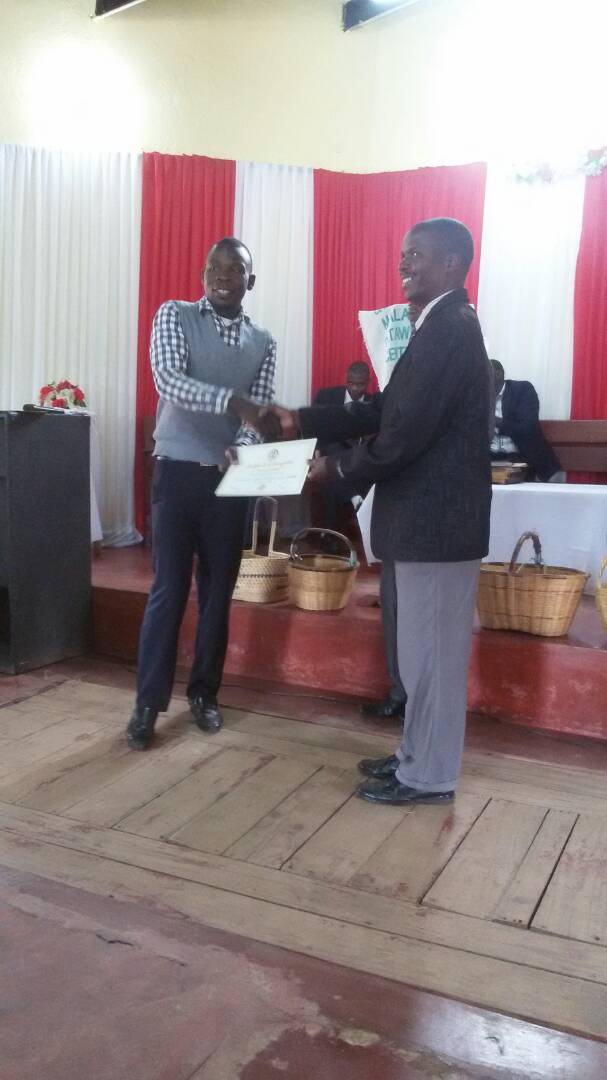 Speaking after the ceremony, Pastor Ernest Nakari who is also SECOM co-coordinator said 'Äė the church today requires young people who are educated to contribute in affairs of the church in an effective manner likewise our country 'Äė.
Concurring with Nakari's remarks, chairman of the board Mr. Mphatso Namalika urged the students to emulate Apostle Paul's contribution.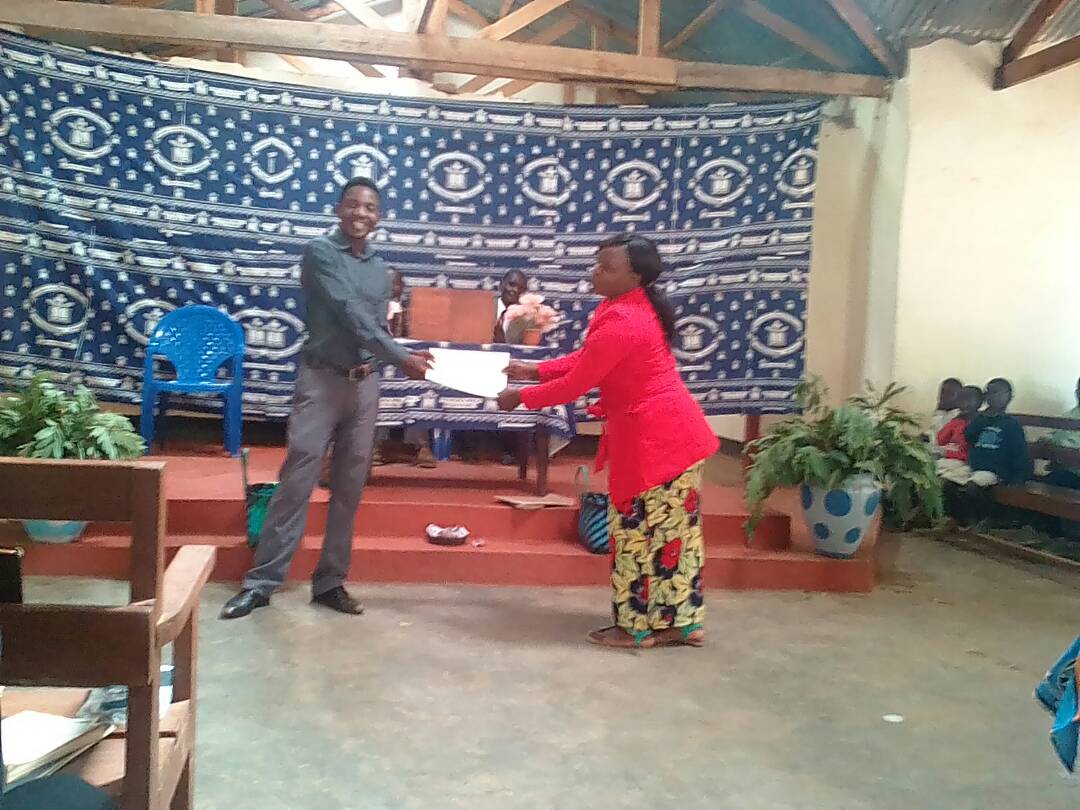 'ÄúAs students we need to emulate the apostle Paul who contributed a number of books in the New Testament, this was possible with him because he was educated as compared to other disciples, when a person is educated he sees things beyond other people in addition you 'Äúdream in colours 'Äúas what the late president Bingu wa Mutharika use to say, so as Secom we are there to help build the strong leadership of the church and our nation too,'ÄĚ he said.
On his part, Sumbeya who managed to score 17 points hailed SECOM for coming up with such an initiative and he urged those that are on their way to exams to work with tooth and nails.
SECOM board was formed with an aim of supporting the youth who have passed with good grades below 20 points and those that have been selected to national secondary schools and and it's under the youth arm of the Evangelical Church of Malawi (ECOM).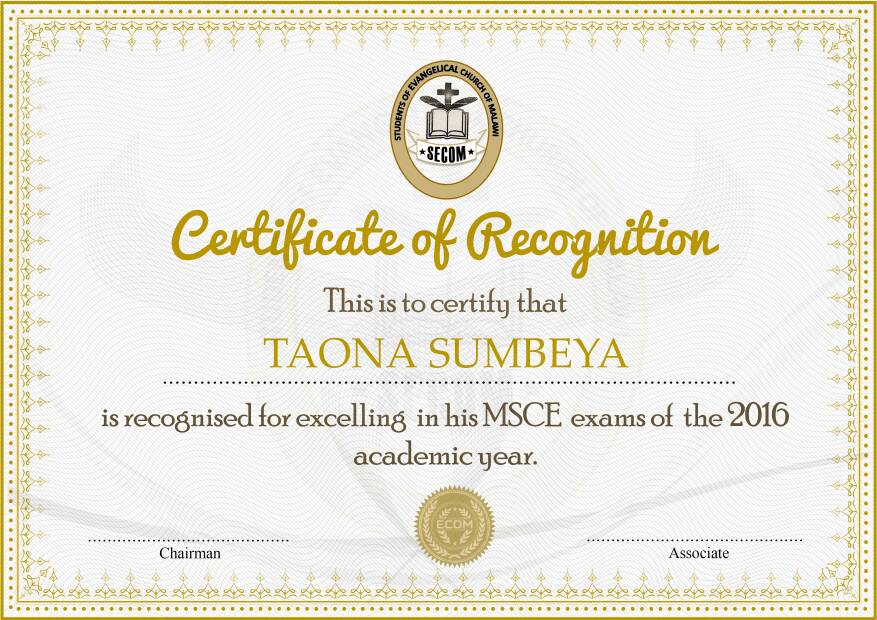 One of the objectives of the board is to promote identity of the church in schools and promote the spiritual life as they are at school.
(Visited 12 times, 1 visits today)
Subscribe to our Youtube Channel :
Follow Us on Instagram