The man pictured below is reportedly to have killed his wife using a hammer by hitting her in the head in Bangwe Township yesterday.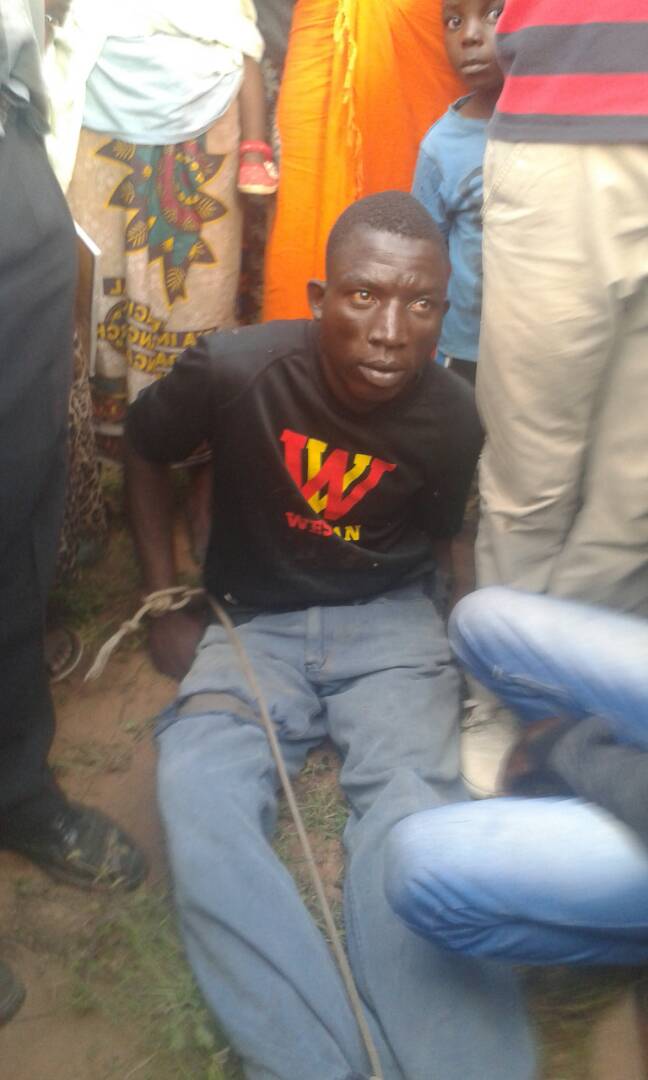 Reports say that the two had a quarrel that saw the wife insulting the husband by calling him names and even went to the extent of telling him that she was no longer interested in their marriage.
Upon hearing that, the husband got angry and brought out a hammer which he used to smash his wife`s head to death.
Nearby residents rushed to the scene and got hold of the suspect but the wife had already breathed her last.
The suspect`s name has not been identified as well as the victim.
Our Face of Malawi reporters are still investigating a follow up update to this story.
See the graphic picture of the deceased wife below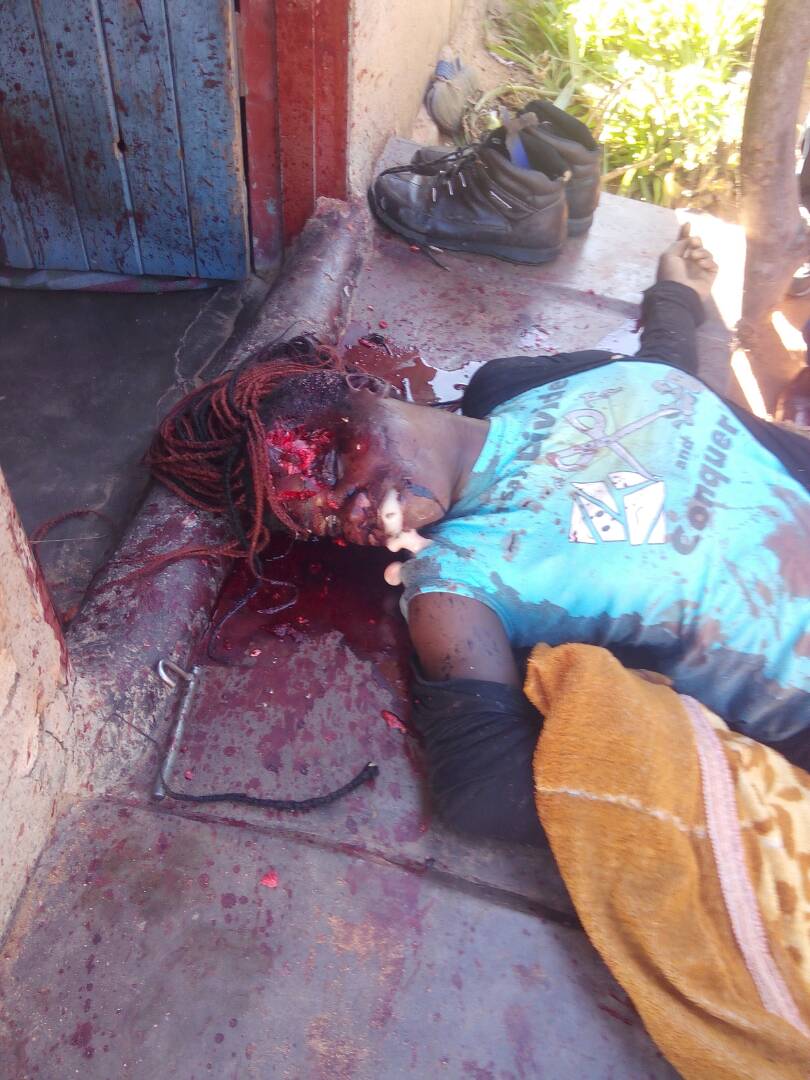 (Visited 39 times, 1 visits today)
Subscribe to our Youtube Channel :
Follow Us on Instagram