A 63-year-old mother in Florida, US, has left the internet in absolute awe of her incredibly youthful looks.
Mona Campbell became an online sensation after her grandson, Chavis Walker, shared her photos on Twitter to mark her birthday on June 25.
Chavis captioned the photos: "My grandma turned 63 yesterday… shorty outchea glowing."
Mona looks much younger than her stated age.
Chavis' post immediately went viral. It has gotten more than 25,000 retweets and 100,000 likes so far.
Many users were amazed at how young Mona looks, with some remarking about her wrinkle-free skin and natural glow.
In an interview, Mona shared her secrets: "I've always believed in rest. Good rest, fresh air, gardening, God, and healthy eating. Counting blessings. Everything in moderation."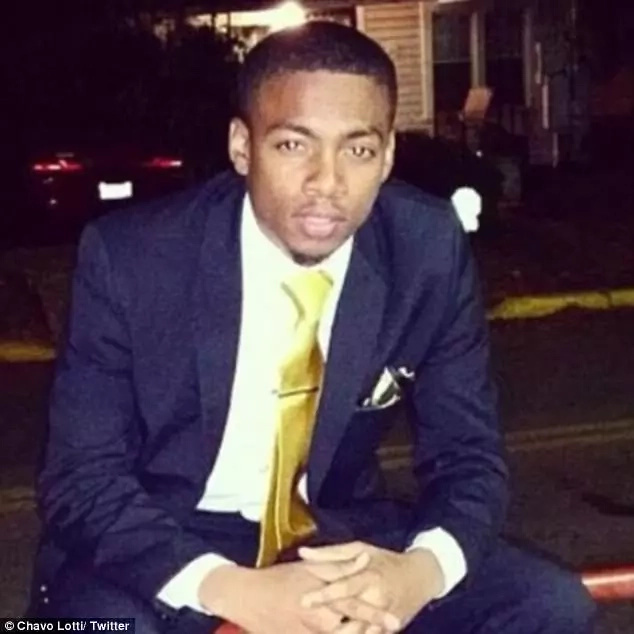 (Visited 80 times, 1 visits today)
Subscribe to our Youtube Channel :
Follow Us on Instagram