Seven primary school Somalian head teachers have been arrested for holding private meetings with the Islamist militant group, Al-Shabab which its aim was to discuss possible changes to the school curriculum.
In April, the Islamist militant group issued a statement threatening to punish teachers as well as parents who gave children a secular education.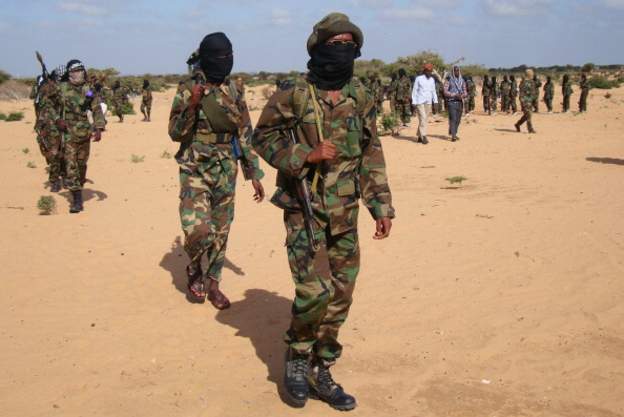 The seven teachers, from Jowhar town, would be charged with meeting members of an outlawed group, the Education Minister for Somalia's Hirshabelle state, Mahad Hasan Osman said.
He added that schools were expected to adhere to the official curriculum, and could not change it because of pressure from al-Shabab.
Mr Osman said that the teachers were arrested some 15km outside Jowhar as they were returning from the talks with the al-Qaeda-linked militants.
"They had meetings with al-Shabab and they were attempting to change the school's curriculum to suit what the group believes, which is implementation of strict Islamic law.''
The militants control territory outside Jowhar, which is some 90km from the capital, Mogadishu.
Subscribe to our Youtube Channel: