The national identity cards will be used by ruling government, Democratic progressive Party (DPP) to rig elections in 2019 if the claims from opposition will matter.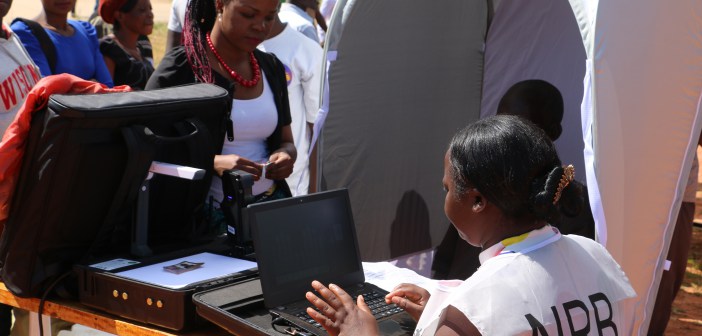 The development comes after Malawi Congress Party (MCP) claimed that the national identity cards are to help DPP rig the 2019 general elections.
"National registration   ndiyomwe azawinile a DPP.akusiya anthu ambiri osaangidwa register ma phase dates akatha osapanga extend ku north and central. Phase yaku southern region ndiyayitali. They want to register at least everyone. Am not too optimistic of the future," a voice is source said.
But the government has dismissed the claims, saying the identity cards will help to  identify eligible voters in the country during election.
Speaking during a media interaction on Saturday in Blantyre, Minister of home affairs and internal security Grace Chiumia said ID will be used to identify eligible voters not to rig elections.
"Malawians have fear of unknown, especially politicians, this card is just to help to identify eligible voters nothing else, the leader will be chosen by God through people," said Chiumia as quoted by Malawi24.
Subscribe to our Youtube Channel: