Four men suspected to have been involved in the series of robbery activities in Balaka district, have been arrested following a tip by well -wishers in the district.
The four suspects are believed to have contributed to the increase in recorded cases of theft and burglary from April to June where different household items worthy K 2,840,000.00 were stolen from 10 houses.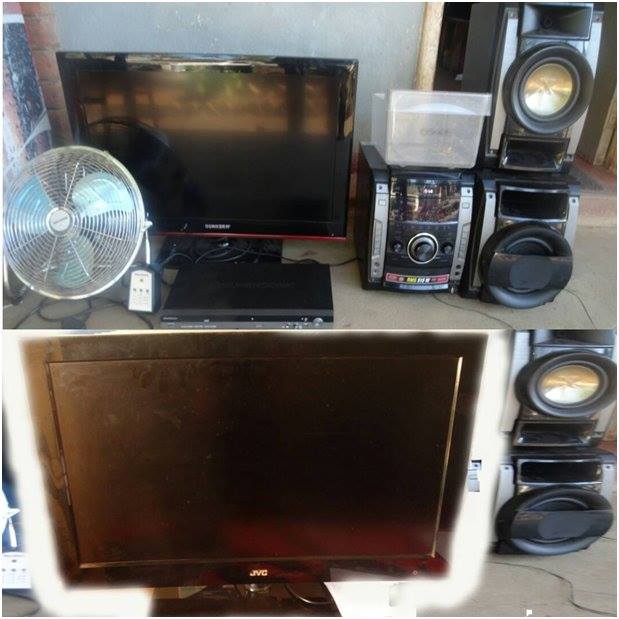 According to Balaka Police Public Relation Officer, Edith Kachotsa, the suspects who hail from Balaka are 20 year old Goodson Kadzuwa from Wayiyasa village under Traditional Authority (T/A) Symon, 43 year old Francis Bizweck Ngozo from Kaumphawi Village under T/A Nsamala, 30 year old Luciano Kapeya from Chimbalanga Village and 24 year old Kingsly Chimimba from Kaumphawi Village under T/A Nsamala.
"Items included DVD players, Decoder, Plasma Screens, radios, subwoofer, speakers, fan, curtains, and kitchen utensils. These have been recovered and the suspects have already started appearing before Balaka Magistrate Court," said Kachotsa.
Meanwhile, Police in the district have commended the general public for the good spirit shown in fighting against crime.

(Visited 5 times, 1 visits today)
Subscribe to our Youtube Channel :
Follow Us on Instagram