A court in Zimbabwe has sentenced two men for killing their half-brother after they found him red handed with their mother in the bush.
The below picture is used for illustration only
The two men, Lloyd Mukukuzi, 20 and Hardlife Chimoko, 24 were sentenced to 15-years for murdering Siyahamba Mukukuzi, 34 by pulling his privates.
The two men denied the charges while appearing before a Zimbabwe`s High Court Judge, Charles Hungwe.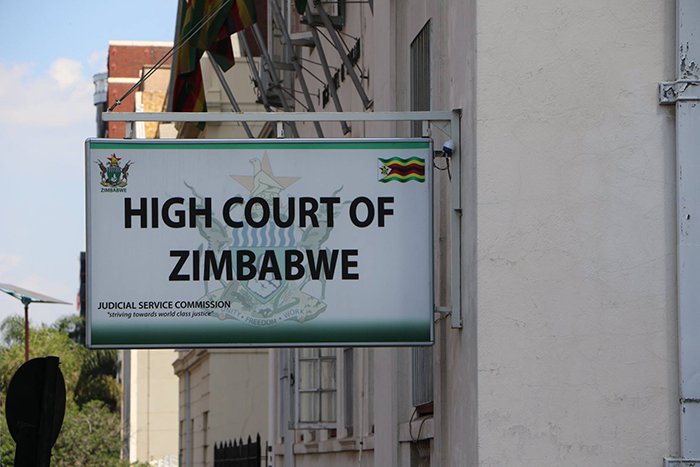 In his defence, one of the suspects, Mukukuzi told the court that he had been provoked and shocked to find his stepbrother being intimate with his mother in the bush.
He said he acted uncontrollably and lashed the deceased with switches and a belt. Mukukuzi denied pulling the now deceased's private parts.
A post-Morten confirmed Siyahamba's genitals were pulled.
Sithole said he warned Mukukuzi against pulling Siyahamba's private parts as it would lead to death.
In her testimony, the pair's mother, Juliet Mukeketsi, denied ever being intimate with the deceased.
Mukeketsi said she would have chosen a better place instead of the bush.
She also said it was not taboo in their Ndau culture for a stepson to inherit his late father's estate and wives.
(Visited 52 times, 1 visits today)
Subscribe to our Youtube Channel :
Follow Us on Instagram