12 people have been killed and 10 injured after a suicide attacker detonated a car bomb in western part of Kabul, Afghanistan this morning.
It has however been reported that the death toll could rise, according to an Interior Ministry spokesman in the Afghan capital.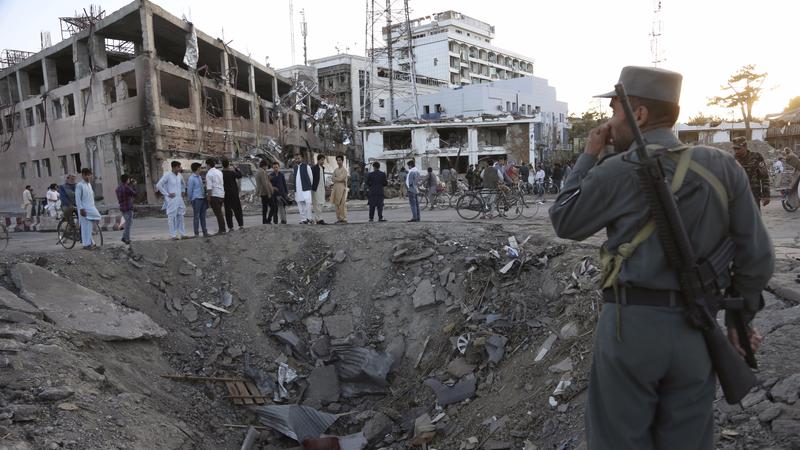 Police cordoned off the area, located near the house of the deputy government Chief Executive Mohammad Mohaqiq in a part of the city where many of the mainly Shi'ite Hazara community live, but they said the target of the attack was so far unclear.
Acting Interior Ministry spokesman Najib Danish said at least 12 people had been killed and 10 wounded but the casualty toll could rise further.
The latest suicide bombing adds to the unrelenting violence in Afghanistan, where at least 1,662 civilians were killed in the first half of the year. It came two weeks after the Islamic State group claimed an attack on a mosque in the capital that killed at least four people.
Kabul has accounted for at least 20 percent of all civilian casualties this year, including at least 150 people killed in a massive truck bomb attack at the end of May, according to United Nations figures.
(Visited 12 times, 1 visits today)
Subscribe to our Youtube Channel :
Follow Us on Instagram