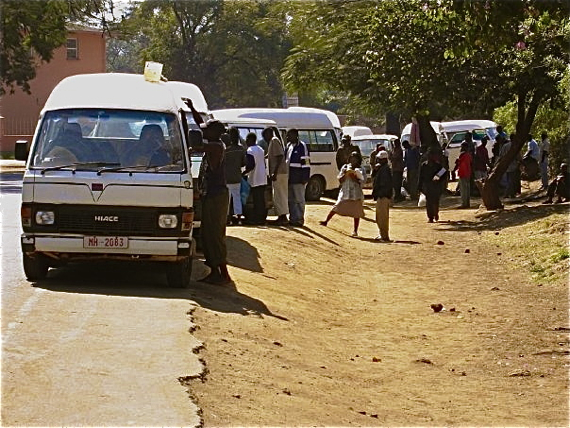 Machinjiri Ranks Number One Township With Many Minibus Stages, Holds Over 47 Unnecessary Minibus Stages
A minibus ride is often considered to help a passenger get to his / her destination fast, which is not the case with the Machinjiri – Limbe route as it takes forever for one to complete this 40 minute drive.
With no debate, Machinjiri is the township with so many stages especially the Limbe – Machinjiri road.
Maybe the problem could be that most of the houses were built along the road and for that reason everyone prefers to stop very close to their home.
Or else, people in Machinjiri are very lazy to walk from a proper designed bus stage to their respective homes.
On the other side, minibus drivers could also be blamed because they allow stopping anywhere. If they had resisted unnecessary stages, the 40 minute drive which now takes up to an hour could not be as boring as it is now.
Face of Malawi has discovered that this might also be the reason why Machinjiri bus fares keep going up and are higher as compared to other townships in Blantyre.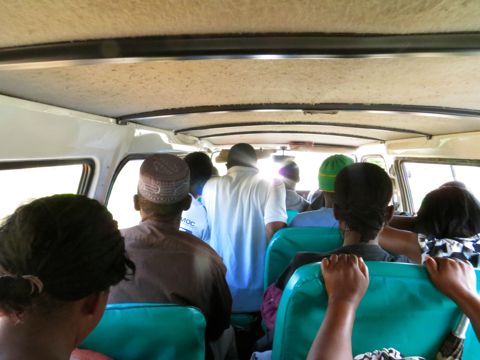 Most Machinjiri residents prefer the Blantyre – Machinjri road which is now known by frequent accidents especially at denes when passing Chirimba.
If you think this is a joke, see some of the stages minibus drivers stop when using Machinjiri – Limbe road.
FROM LIMBE
1. Peletiya
2. Central High
3. Makhetha Pa Boyd
4. Pa Fargo
5. Pa Limani
6. Police ya kale
7. Pa Heidi
8. Pa chigayo
9. Police Unit
10. Jumbe
11. Onions
12. Pa Kachale
13. Pa Bridge
14. Pa Rambo
15. Zeti
16. Pa Dizilo
17. Mkwate
18. Matumula
19. Vetenale
20. Galaja
21. Pa mpanda
22. Khama
23. Pa stage
24. Pa Tiyamika
25. Pa Gate ya school
26. After hump
27. Msewu wa ku 9
28. Pa a mfumu
29. Pa church
30. Nanthoka
31. Mpanda wa Khama
32. Makwasa
33. Pa nsomba
34. Pa garage pa Mkandawire
35. Pa mawailesi
36. Pa mmango
37. Chikapa
38. White house
39. St Louis
40. Area 10
41. Msewu wa fumbi
42. Area 5
43. 5 Moba
44. South Lunzu
45. After Bridge
46. Mthawira
47. Luwanda