Six months into his presidency, Donald Trump has one big thing going for him: a robust job market.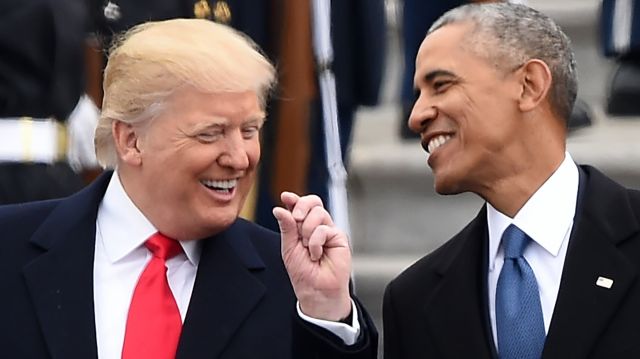 Employers added 209,000 jobs in July, while the unemployment rate fell to a remarkably low 4.3%. During Trump's first six months in office, the US economy added nearly 1.1 million jobs, earning Trump a B+ for the state of the economy under his watch on the Yahoo Finance Trumponomics Report Card.
Before Trump critics freak out—yes, it's obviously true Trump inherited an improving economy from his predecessor, Barack Obama. Underlying factors such as strong corporate profits, low interest rates and an improving global economy explain most of the job gains, rather than any policies Trump has put into place. Trump, in fact, has faltered on virtually every major policy issue he's undertaken, with few accomplishments to crow about so far.
But every president inherits his predecessor's economy—and eventually gets credit or blame for the direction it takes, whether deserved or not.
With the Yahoo Finance Trumponomics Report Card, using data provided by Moody's Analytics, to measure the Trump economy compared with six prior presidents on six key measures. Here's how Trump compares on jobs:
(Visited 11 times, 1 visits today)
Subscribe to our Youtube Channel :
Follow Us on Instagram