Following complaints from the area 18 residents who recently experienced sewer water from their water pipes, Malawi Housing Corporation (MHC) has been given an ultimatum of 4 days to install all broken pipes in area 18 Lilongwe.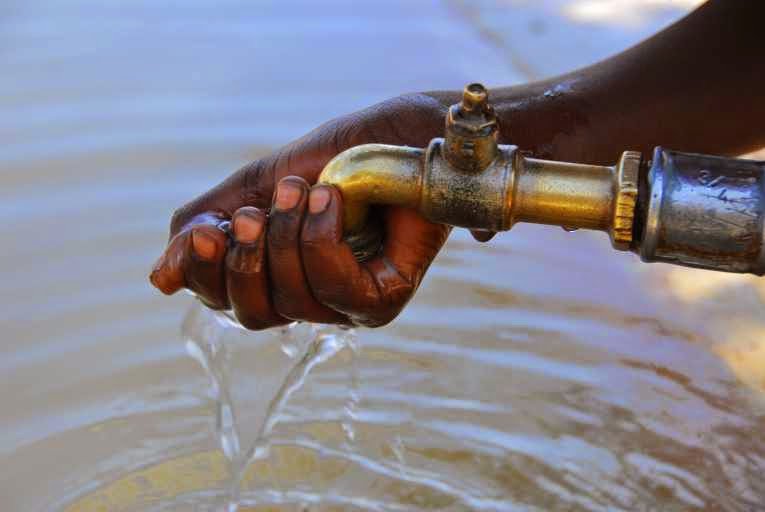 Malawi Parliamentary committee on environment, Natural Resources and Climate Change has issued this 4 day ultimatum to MHC saying it is its role to fix those broken pipes since it is the landlord of tenants.
Werani Chilenga, the chairperson of the committee said the MHC has to make sure to pose a risk of contaminating water which the area 18 residents use.
"From what transpired, it seems that Lilongwe Water Board (LWB) is also a victim and that sewer pipes still flow and we feel that MHC is responsible, said Chilenga.
The committee has therefore stated that MHC will face consequences if at all it fails to respect the order.
The area 18 sewer pipe incident resulted into 18 residents beinghospitalized due to diarrhoea.
(Visited 7 times, 1 visits today)
Subscribe to our Youtube Channel :
Follow Us on Instagram