Newly re-elected Kenyan president, Uhuru Kenyatta has urged the Kenyan opposition side to refrain from violent protests but instead to take their complaints over the just ended election results to court.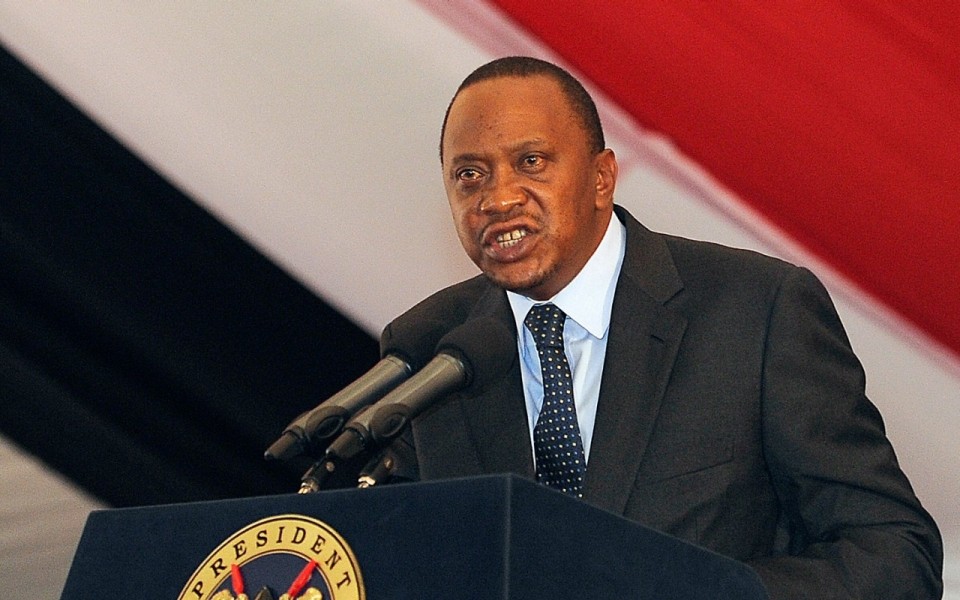 Violence flared up before the announcement of the August 8 election were announced last week, largely between supporters of rival candidate, Raila Odinga, and the police.
"I truly believe there is no single Kenyan anywhere who wants to see violence, looting and demonstrations that end up destroying property," Kenyatta said.
"If there are those who feel aggrieved and they are not willing to accept, there are also constitutionally laid-down procedures."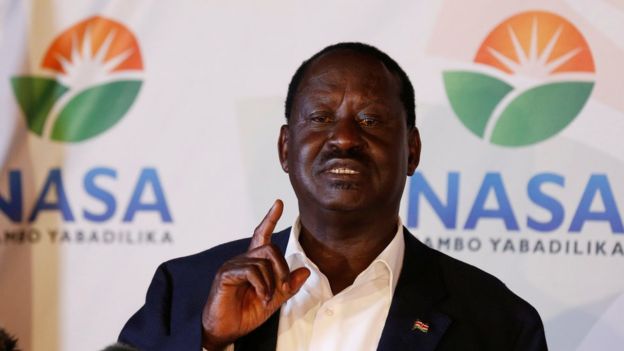 Odinga called on people to stay away from work on Monday in protest at last week's result, but response to the call was limited with many businesses reopening after being closed during the tense election period.
Many shops opened up again in the capital, Nairobi, and in the western town of Kisumu for the first time in days, and cars and buses were moving around on streets that had been deserted even before the result was announced.
Subscribe to our Youtube Channel: