There has been a terror attack in Barcelona in Spain, in which at least 13 people have been confirmed dead.
A white van plowed into a packed summer crowd in Barcelona's historic Las Ramblas district at a busy tree-lined promenade in the centre of the city. Pedestrian had to run away from the bus through a maze of shops.
The police called it a terror attack and local media reported 13 dead and dozens more injured.
The driver was arrested around two and a half hours after the attack, reports said.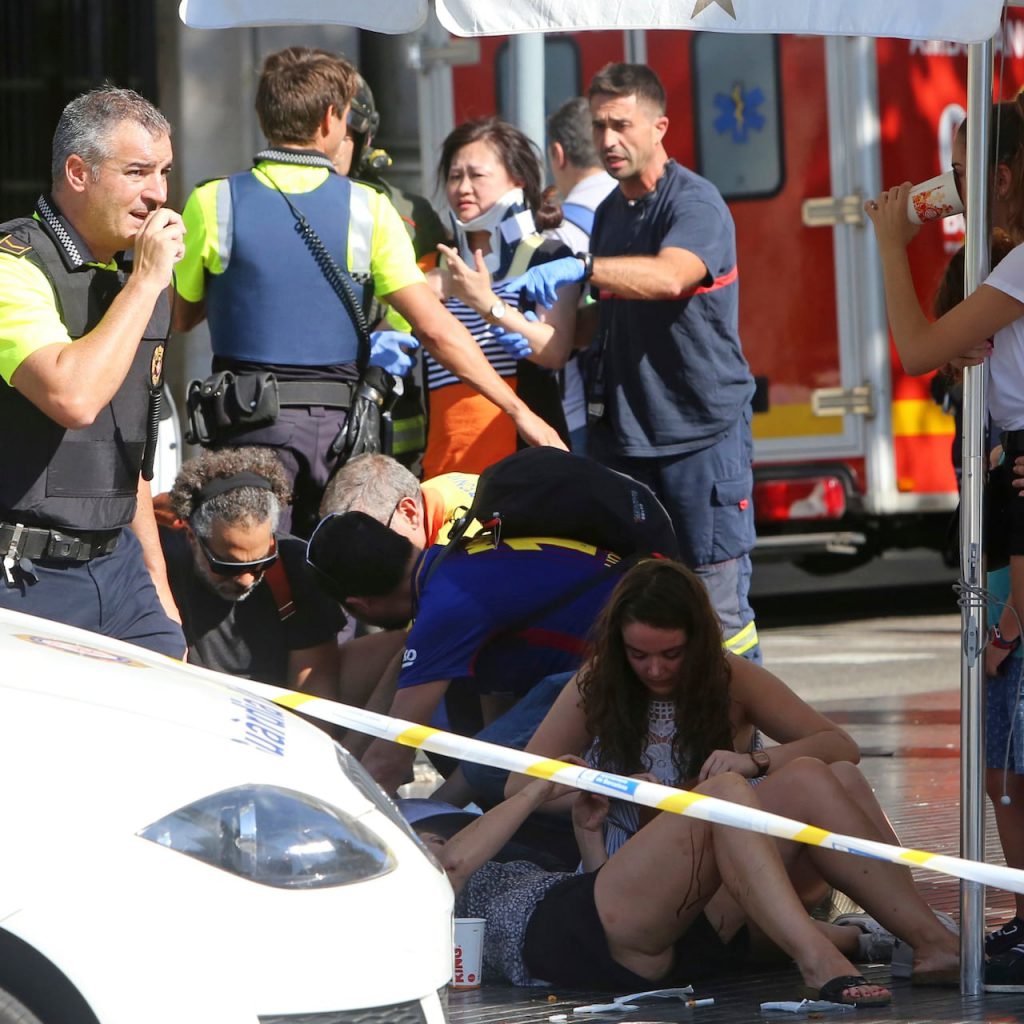 According to Carol Augustin, a manager at La Palau Moja, an 18th-century place on Las Ramblas that houses government offices and a tourism information center, the van passed right in front of the building.
"We saw everything. People started screaming and running into the office. It was such a chaotic situation. There were families with children. The police made us close the doors and wait inside".
Full details of the incident aren't available yet but vehicles have been used to ram into crowds in a series of militant attacks across Europe since July 2016. Over 100 people in Nice, Berlin, London and Stockholm have been killed from such attacks.
According to Fox News, somebody has opened fire on police in a second possible attack.
(Visited 16 times, 1 visits today)
Subscribe to our Youtube Channel :
Follow Us on Instagram