Six teenage suspects have been arrested in Morocco on Monday in connection of a video of young boys sexually molesting a woman in a bus went viral.
In the footage posted on Sunday, six bare-chested teenagers are seen assaulting a weeping young woman and laughing as they touch her private parts.
The half-stripped victim is seen crying out in distress as no passenger intervenes to help her and the bus fails to come to a halt.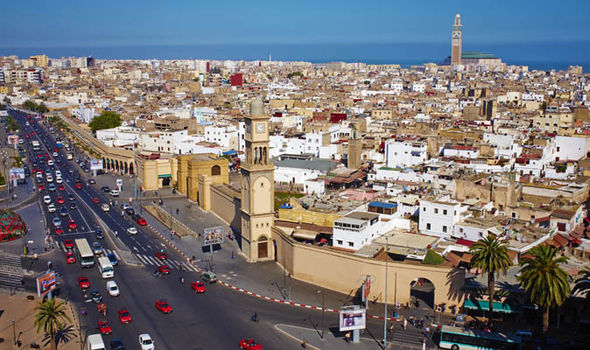 The police statement said the 24-year-old woman suffers from a mental handicap, and that no complaint was filed by either the victim or the driver before the video was released.
There were calls for the perpetrators to be brought to justice.
Official figures show that nearly two-thirds of Moroccan woman have suffered violent attacks, often in public places.
(Visited 93 times, 1 visits today)
Subscribe to our Youtube Channel :
Follow Us on Instagram