Armed police officers on Monday beat up Judiciary striking support staff in the capital Lilongwe and Mzuzu, faceofmalawi can reveal.
Spokesperson for the Judiciary support staff Charles Lizigeni confirmed of the development in an interview with MIJ fm radio during good morning Malawi programme monitored by FOM's reporter.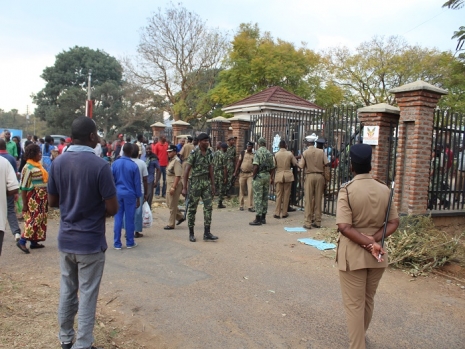 According to Lizigeni, armed police officers used anti-riot police vehicle commonly known as 'Chimbaula' to harass the striking staff who were peaceful.
He said the police officer further touched the breast of female Judiciary support staff.
Lizigeni told the local radio that the union is planning to sue the ruling Democratic Progressive Party (DPP) under President Professor Arthur Peter Mutharika for using force in resolving the strike.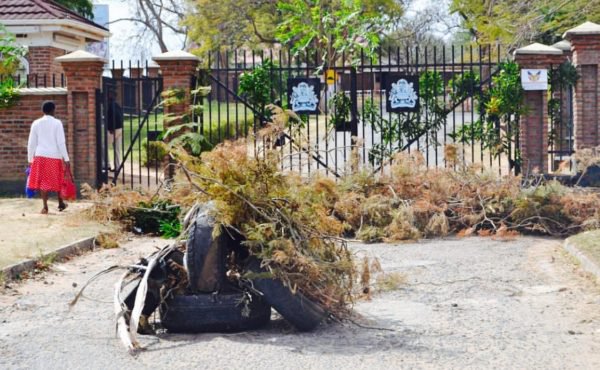 When contacted for comment, National Police spokesperson James Kadadzera said he was not aware of the development.
Meanwhile Judiciary support staffs have maintained their earlier stand that they will resume work once their demands are met.
(Visited 28 times, 1 visits today)
Subscribe to our Youtube Channel :
Follow Us on Instagram