A thief who is believed to have been using Juju has been killed after his former wife revealed that he should be urinated on his body for him to die since he used to survive death after being mercilessly beaten on several occasions previously.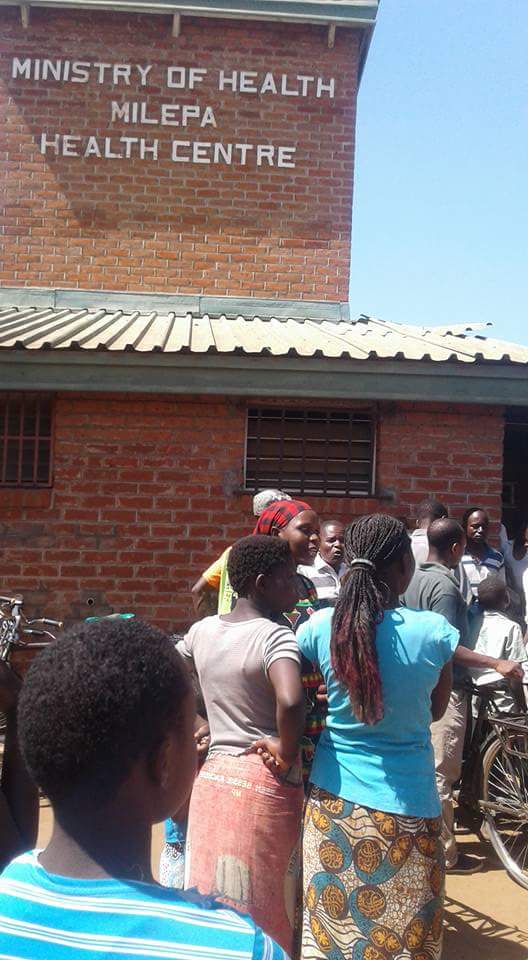 He was previously caught on August 14, stealing in the house of a nurse at Milepa Health Centre in Chiradzulu and survived death as he was referred to Queen Elizabeth Hospital for treatment.
On August 28, people again caught him stealing sugarcane in a sugarcane field and was captured after being chased.
As usual, he was beaten mercilessly and the mob realized that he would not die as his body parts had been replacing themselves after being hacked on previous occasions.
The mob then contacted his former wife who revealed that someone should urinate on his body if they want him to die.
After the mob had followed what the former wife instructed, the thief really died and his body was taken from the scene using a police vehicle.
The pictures below are graphic  
(Visited 39 times, 1 visits today)
Subscribe to our Youtube Channel :
Follow Us on Instagram