The wife to the superintendent Kamwagha of Kawale police station has withdrawn charges against the officer who was taken into police custody on August, 29 for mercilessly beating her.
Rumours indicated that Mrs Kamwagha was beaten in such a horrible way because she was suspected of being in an affair with another man while her husband was out of the house for office duties.
It was also rumoured that Mr Kamwagha had been getting texts from that other man informing him of the affair his wife was having with the man.
Unconfirmed reports further indicated that on Saturday, the woman who is also a law enforcer came home while driving another man`s car hence that brought the arguments that resulted into exchange of blows.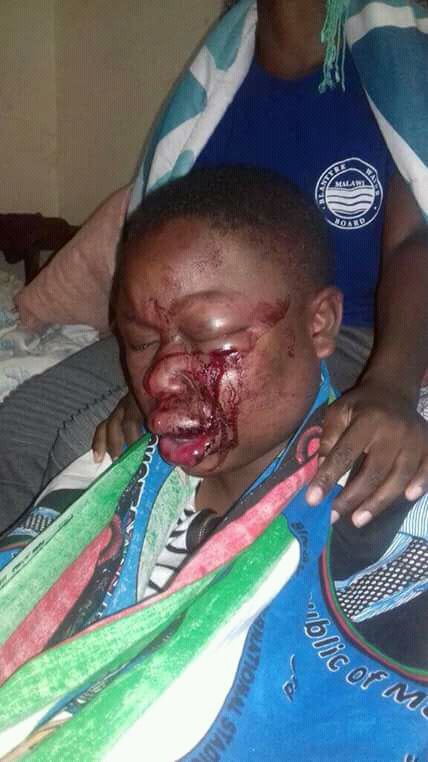 The picture of the assaulted woman wearing a DPP clothe at the top while her face covered with blood stains made rounds on social media with people putting their thoughts on the incident.
(Visited 62 times, 1 visits today)
Subscribe to our Youtube Channel :
Follow Us on Instagram