Zathu Band Leads Step Ahead With Unbeatable Music Videos
If music videos are meant to entertain while at the same time giving the viewers a better understanding of the song's concept, then zathu band has it all.
Their first ever music video, zimatere zimatere was released earlier this year and proved the talent that the band has in producing heart taking videos with a remarkable narration in them.
Watch Zimatere Zimatere below
Just last month, zathu band put out another must watch music video for their song sitigonja.
Sitigonja video narrates best the concept of the track in which them as youths had a mission to accomplish but they underwent some difficulties before accomplishing their mission.
The video starts in the house where they were about to leave for the photoshoot which was to take place at a far place from their house.
While on the way, they met some obstacles including to meet with a father to one of them who discouraged the son not to go with his friends for the photoshoot but he was later convinced at a later stage allowing the son to proceed.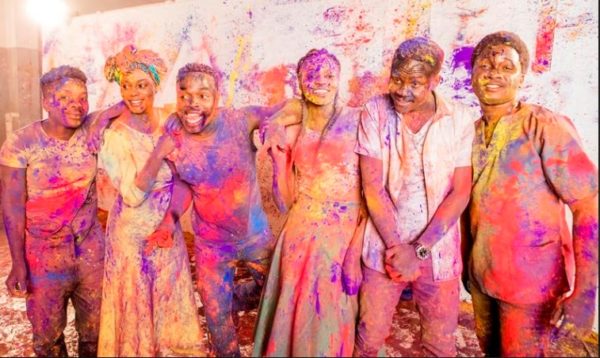 Zathu band has a unique style of music which sees Malawian chichewa words being laid on modern type of instrumentals that gives the band a special ID from other people`s music in the country.
The band is made up of six youthful members known as Annetti, T-Reel, Mphatso, JP, Xander and Chikondi.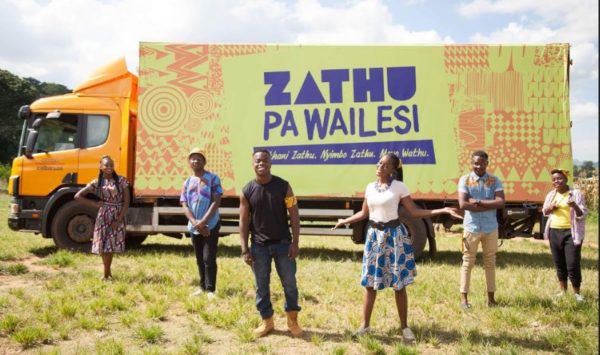 Apart from delivering nice music, the team has a radio show which gets aired on Saturday on MBC Radio 2 at 5pm and on Sunday on Zodiak at 1:30 pm.
Below is their trending music video "Sitigonja" watch it…