Reports indicate that Malawi Police at Kamuzu International Airport (KIA) has just arrested an Angola national for carrying cocaine concealed in male condoms and body-lotion bottles.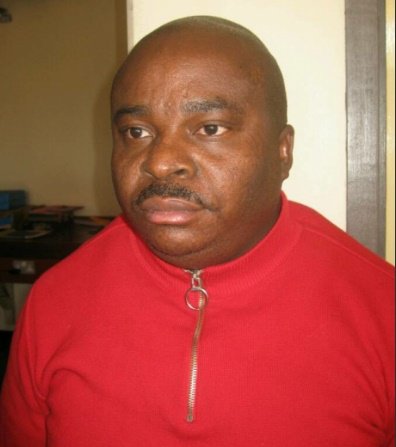 The suspect has been identified as Joao Matateu Manuel, 44 years old.
He was arrested when his travelling luggage went through KIA's main terminal's main X-ray machine and officers working at the searching point detected the suspected drug.
"When officers asked the suspect to open his bag, it was discovered that there were 69 bottles of body lotion of different types that were used to conceal cocaine in male condoms in a liquid form," said KIA police Branch spokesman, Supulani Chitonde
He said they officers questioned the Angolan he pretended not to speak English but Portuguese making Police's work harder due to this communication problem.
The suspect is in Police custody and will answer charges of Illegal exportation of Dangerous Drugs and found in possession of the same contrary to Section 11 as read with Regulation 19 of Dangerous Drug Act.
(Visited 13 times, 1 visits today)
Subscribe to our Youtube Channel :
Follow Us on Instagram