Reports on Thursday indicated that Transformation Alliance spokesperson Leonard Chimbanga has resigned from the position.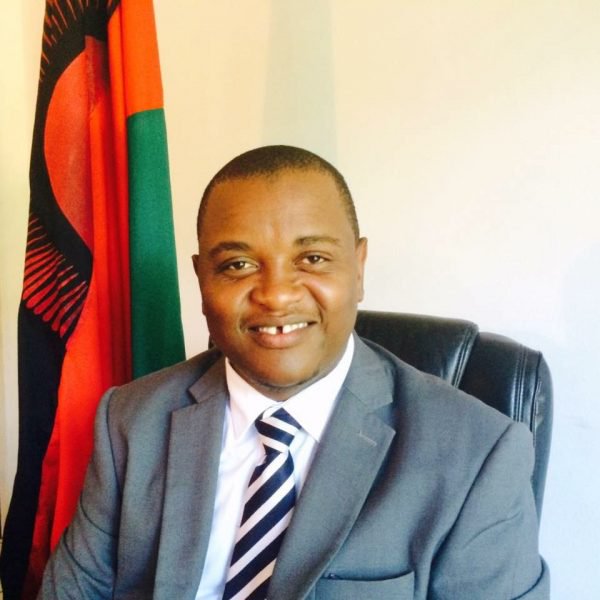 Chimbanga has resigned just few days after the party held its first national conference on Friday, August 25 in Blantyre.
The newly- formed party of  Moses kunkuyu, succeeded in having that conference after having sweated blood in tag of war with ruling government, Democratic progressive Party (DPP)  according to reports.
In all such tough time, Chimbanga was very defensive of the party, and his sudden resignation has raised eyebrows.
"Nthawi yomweyi ayambapo," someone said in comment on social media

Reason for his resignation not yet known, but some source indicate that he wants to further his studies.
(Visited 30 times, 1 visits today)
Subscribe to our Youtube Channel :
Follow Us on Instagram