21-year-old Jean-Claude Van Damme`s son named Nicholas Van Varenberg, was arrested on Sunday after police were called to his apartment on allegation that he had held his roommate at knife point.
According to reports, officers found a trail of blood leading to the flat and after speaking to both Nicholas and his room mate, they discovered Van Varenberg had injuries to his hand.
It's believed the police then left the scene, but 20 minutes later, the unnamed roommate ran downstairs claiming he had escaped his apartment, where Van Varenberg was holding him at knife point.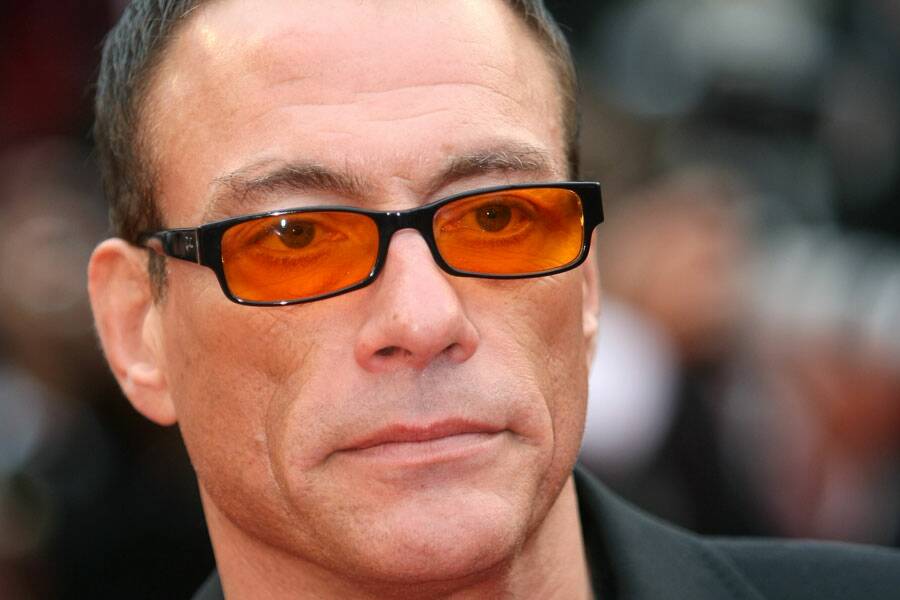 It' alleged the flatmate told officers Nicholas was 'annoyed at him for opening the door to the police'.
After searching the apartment, officers discovered both a knife and some marijuana.
Van Varenberg was arrested for aggravated assault with a deadly weapon, unlawful imprisonment, marijuana possession and possession of drug paraphernalia.
(Visited 32 times, 1 visits today)
Subscribe to our Youtube Channel :
Follow Us on Instagram