Two teenage lovers have been brutally killed after being tied to a bed and electrocuted by their own family.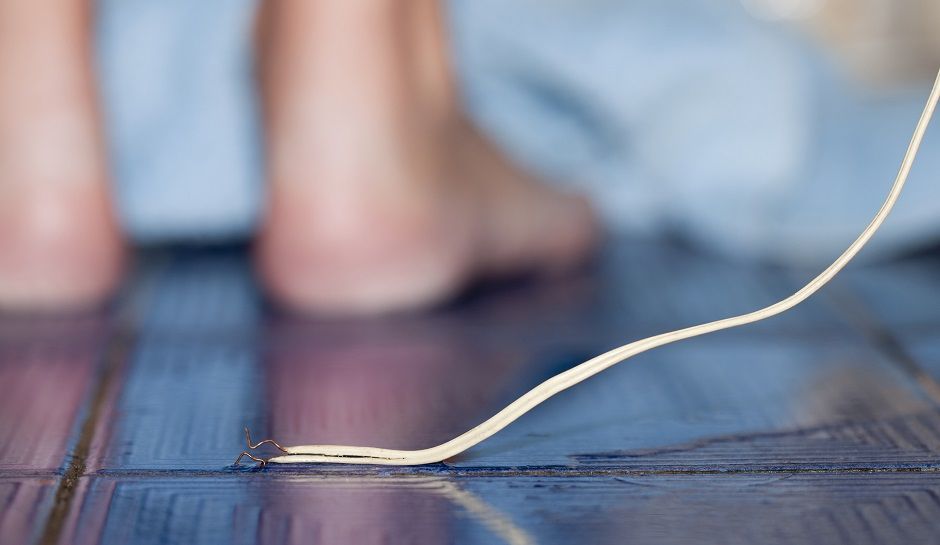 According to The Sun UK, two Pakistani teenage lovers who tried to elope were murdered with electric shocks by their own family in a brutal tribal 'Äúhonour killing'ÄĚ, police said.
The young couple, aged 15 and 17, in the port city of Karachi were said by the Pashtun council of elders, or jirga, to have brought dishonour on the community.
'ÄúThe innocent souls were tied to a charpai (rope bed) and given electric shocks,'ÄĚ said police officer Aman Marwat.
Marwat arrested the two fathers and two uncles and is pursuing some 30 members of the jirga who have gone into hiding.
The 15-year-old girl had allegedly run away with her 17-year-old boyfriend last month, Marwat said.
'ÄúThe girl was killed and buried first followed by the murder of the boy the next day,'ÄĚ he added.
More than 500 people – almost all women – die in Pakistan each year in such killings, usually carried out by members of the victim'Äôs family meting out punishment for bringing 'Äúshame'ÄĚ on the community.
Marwat, who has been in the police for 25 years, said he has dealt with many honour killing cases happening in Karachi.
'ÄúIt indicates a tribalisation of society where jirgas exercise more power than law enforcers,'ÄĚ said Zohra Yusuf, a human rights activist in Pakistan.
Jirgas are often convened, particularly in conservative rural areas, to settle local disputes especially between poor families.
And although they operate outside the law, their decisions are often honoured and ignored by authorities.
In this case, the two families had come to an agreement for the pair to get married, together with a financial settlement to be paid to the girl's family, according the Pakistan Fisherfolk Forum, a non-governmental organisation that works in the area.
'ÄúThe girl'Äôs side had agreed but not the jirga and they warned that if the two families did not carry out the barbaric deed, their family in their village back home would have to bear the consequences,'ÄĚ said Zia Ur Rehman, a Pakistani journalist who first reported on the case.
The case highlights the influence of tribal councils and social pressures in Pakistan, which are often more powerful than the law.
'ÄúLaws seem useless,'ÄĚ said Maliha Zia Lari, associate director with Karachi-based Legal Aid Society.
'ÄúThe boy'Äôs father did not think he could seek protection from the state and the jirga members did not fear any reprisals from it either.'ÄĚ
(Visited 41 times, 1 visits today)
Subscribe to our Youtube Channel :
Follow Us on Instagram