Newly formed United Transformation Party (UTP) has dissolved the leadership including all interim positions having failed short to fulfill party set-rules.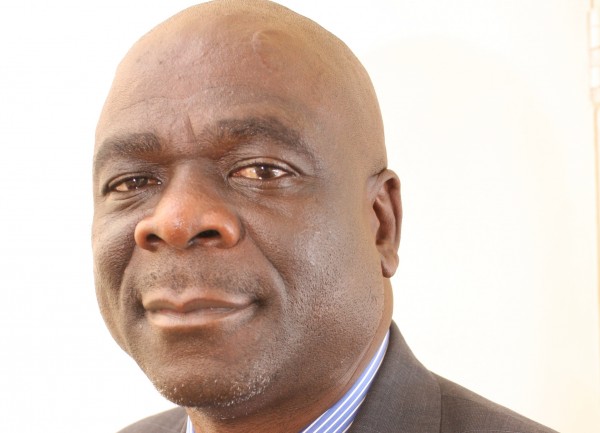 In the press statement dated September 12, 2017 signed by Party general Secretary, Dr Alex Solanke disclosed that the terms of the three committees have expired because of non-fulfillment of the conditions of article of 54a of UTP constitution.
"The terms of Chairman of the steering committee that was formed by the plenary committee three years ago have expired and the steering committee, a subcommittee of the plenary committee cannot continue to exist," reads part of statement.
Now that Newton Kambala was chairman of the steering committee and interim president of the  party, both offices have been declared null.
The statement also stated that the plenary committee was founded by party founders with the strict conditions in the section of 54a of the constitution deposited with the registrar-general that it has a six month tenure of office from the date of registration of party.
The Party was registered March 23, 2016.
The party founded by ZiLiro chibambo, Ian Kanyuka, Late Bamusi, Solanke, and Mrs Chikoko  among others.
The list did not mention Kambala as the founders invited him to join the party as a sponsor and he was elected Chairman of the Steering Committee.
In an interview with FaceofMalawi, Solanke confirmed the development.
"It means Newton Kambala is no longer a leader of the party.
All officers including him (Kambala) were on six month term according to the constitution section 54a," said Solanke.
According to Solanke, Kambala with help of few people attempted to appoint himself as interim president of the party in June 2016. The UTP obtained an injunction stopping him from in civil cause no 235 of 2016 in the high court of Malawi.
" Even if there was no injunction the terms of office of all interim officers have expired. Any attempt by anyone to hold him as interim president is null and void, and will be met with court action," Solanke added.
The party have therefore agreed to have convection within 3 months.
(Visited 9 times, 1 visits today)
Subscribe to our Youtube Channel :
Follow Us on Instagram