Police in South Africa have arrested a 42-year-old witchdoctor who was found digging up a graveyard with the aim of stealing the dead body.
The suspect has been identified as Avhapfani Nemungadi who was found on Tuesday night in the act, according to South African police.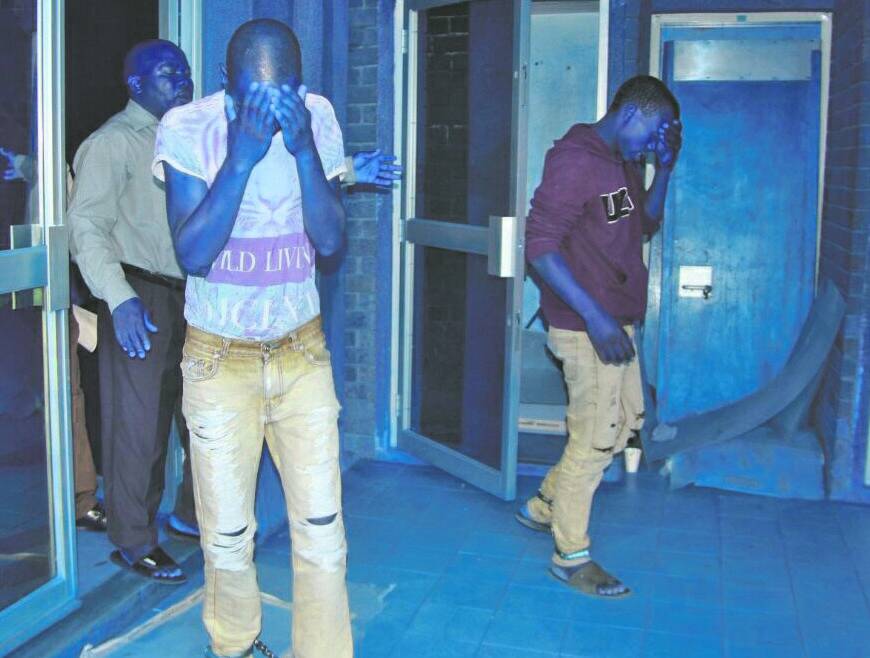 His arrest brings to five the number of people arrested in connection with graves being dug up for human bodies which were later sold to witch doctors.
The first suspect to be arrested was also a witch doctor, Erick Kwinda who allegedly bought the body parts.
Other two suspects including a pupil at a local school were also caught digging up graves.
Reports indicate that during the weekend, police also traced a prime suspect, Daniel Nephawa, 23 to his house.
It has been reported that Limpopo residents where these cases are mostly occurring are living in fear despite the arrest of the suspects as of now.
Limpopo police spokesman Brigadier Motlafela Mojapelo confirmed the latest arrest.
(Visited 63 times, 1 visits today)
Subscribe to our Youtube Channel :
Follow Us on Instagram