British Airways hostess who recorded a racist video in which she was heard insulting Nigerian passengers has been sacked.
A 23-year-old Joanne Wickenden sparkled outrage after she recorded a racist video clip in her British Airways uniform before flying from London to Abuja on Friday night.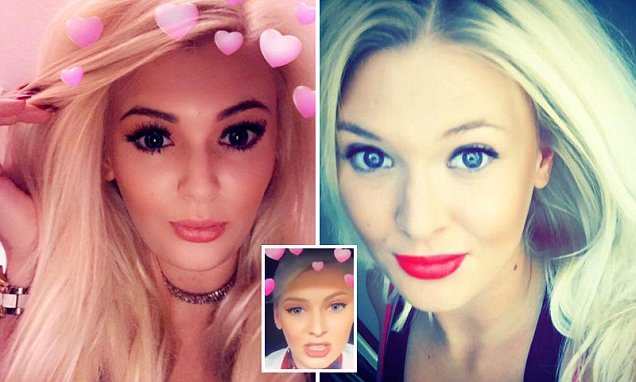 After her bosses called her for a meeting, she gave an excuse that the video was just a joke adding that she was set up by a fellow staff who shared the clip around.
In a statement on Tuesday, revealed by MailOnline, British Airways said, Wickenden no longer works with the airline as their staff are expected to be of utmost professionalism when representing the airline.
"She no longer works for British Airways. We expect the utmost professionalism from our staff when they are representing British Airways."
Meanwhile, the 23-year-old denied that she is a racist and she has since claimed that she wants to venture into acting career.
(Visited 3 times, 1 visits today)
Subscribe to our Youtube Channel :
Follow our Instagram