This morning angry mob at chatha in Blantyre has burnt to death a mentally challenged man for allegedly suspecting him of being a blood sucker.
According to a police officer who did not want to be named, the deceased was found lying at a nearby graveyard, prompting the community to arrest him.
The community left the suspect in the hands of police at Chatha Roadblock but, after noticing that there were delays to repatriate him to Chileka Police, the public started pelting stones at officers who were manning the roadblock.
Below are pictures captured on the scene;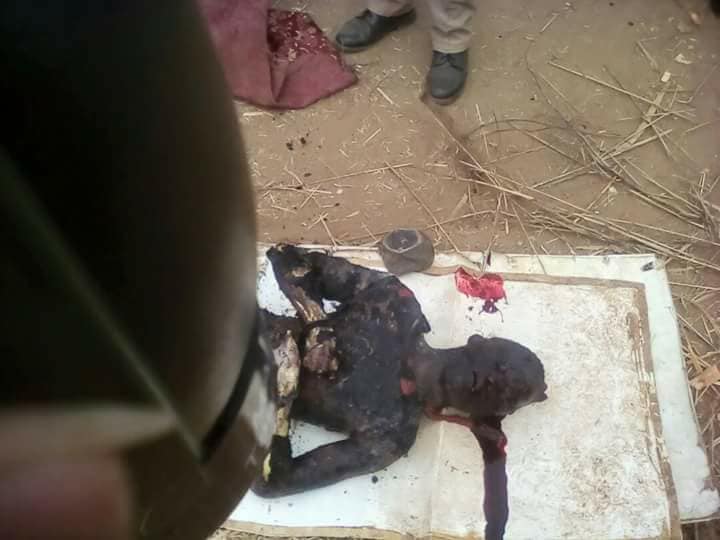 (Visited 12 times, 1 visits today)
Subscribe to our Youtube Channel :
Follow Us on Instagram