The three women who were arrested for assaulting their fellow woman in Lilongwe have appeared before the Nkukula Second Grade Magistrate Court in Lumbadzi where they have been formally charged with two counts.
The first count is of acts intended to cause grievous harm while the second one is of insulting the modesty of a woman contrary to section 235 and 137(3) of the penal code respectively.

While taking up their pleas, the first accused person Thokozani Usiska (27) and the third accused person Rodness Chisale (40) pleaded guilty to both charges while the second accused person Zelifa Phiri pleaded not guilty to the first count and guilty to the second count.
Following their pleas, Prosecutor Sub Inspector Charles Elias of Kanengo Police disclosed to the court that on Wednesday the 18th October, the accused persons coaxed the victim from her house in Area 25 sector 3 to the house of the first suspect (Thokozani Msiska) where they stripped her naked before assaulting her severely until she lost her conscious.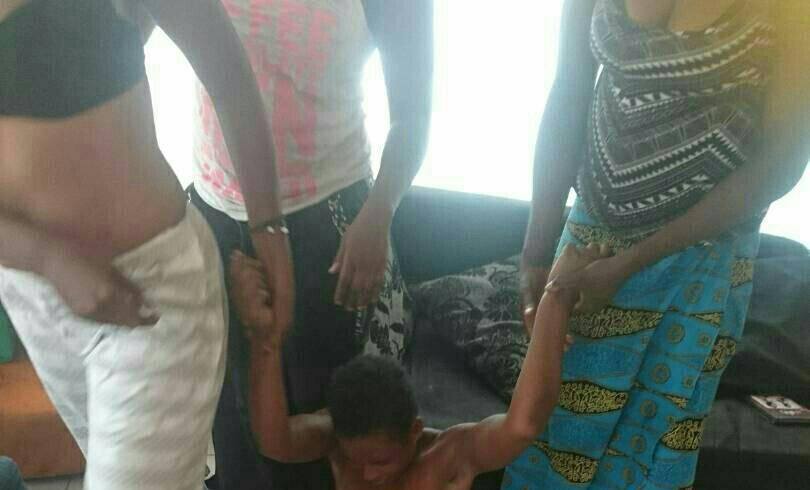 Prosecutor Charles Eliasi further disclosed that the victim suffered a great deal of harassments at the hands of the suspects who also urinated on her face and took video clips and pictures which showed her nakedness.
The prosecutor presented a clip and the photos to the court as part of evidence. He also revealed that the victim is currently receiving medical treatment at Kamuzu Central Hospital where she was admitted since last Friday.
Magistrate Ezekiel Kantikana has adjourned the case to Wednesday the 25th October for the state to present a medical report as part of evidence.
The suspects are still in police custody.
(Visited 13 times, 1 visits today)
Subscribe to our Youtube Channel :
Follow our Instagram