Popular Hollywood actor who dreamed of being the first black tenor to sing at the Metropolitan Opera and won Emmy Awards for playing the same character on two different ABC series has died.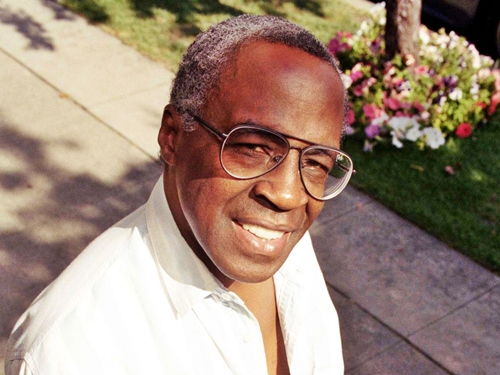 Two-time Emmy Award-winning actor, Robert Guillaume, who became one of the most prominent black actors on US television playing the title character in the hit 1980s series "Benson" before later voicing the character of Rafiki in Disney hit "The Lion King", has died of complications from prostate cancer. He was 89.
According to The Independent, Guillaume who thrived in Broadway musicals before starring on the TV series "Soap" and its spinoff "Benson", died at his Los Angeles home, his wife Donna Brown Guillaume said in a statement. It is not known how long he had been dealing with cancer.
Robert Guillaume first played sarcastic and irascible butler Benson DuBois on the over-the-top soap opera parody series "Soap," which debuted in 1977 and also starred Katherine Helmond, Richard Mulligan and Billy Crystal.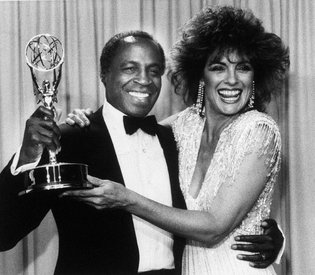 His work on that show won Guillaume won the Emmy for outstanding supporting actor in a comedy series in 1979.
His character became so popular that the ABC network created Benson for him and that series ran for seven seasons from 1979 to 1986. Guillaume's character had been a butler on Soap but on Benson he served as a state governor's director of household affairs, then state budget director, lieutenant governor and candidate for governor.
Guillaume won the Emmy for outstanding lead actor in a comedy series in 1985 for Benson the last of six times that he was nominated for an Emmy playing the character. He became the first black actor to win that award.
In accepting the Emmy, he joked, "I'd like to thank Bill Cosby for not being here," referring to the fact that the star of The Cosby Show and the leading contender for the award had earlier taken himself out of the running for it.
(Visited 53 times, 1 visits today)