Six years sentence has been handed to each of three area 25 women who urinated and assaulted their fellow woman over gossiping allegations.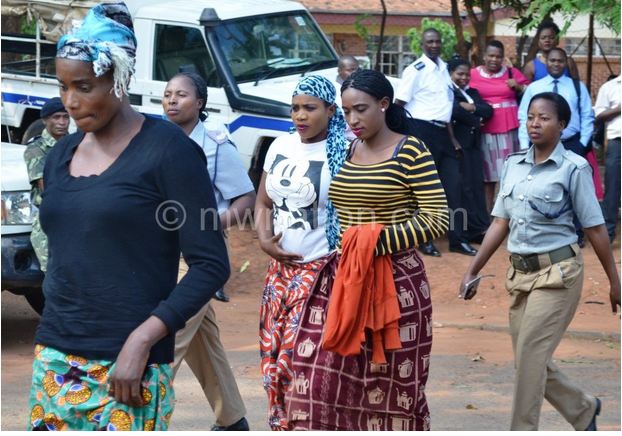 The three identified as Thokozani Msiska, Zelifa Phiri and Rodness Chisale were placed against charges of acts intended to cause grievous bodily harm.
A large crowd came to witness the court session as Senior Resident Magistrate Shyreen Yona of Lilongwe Magistrate court was handing the sentence.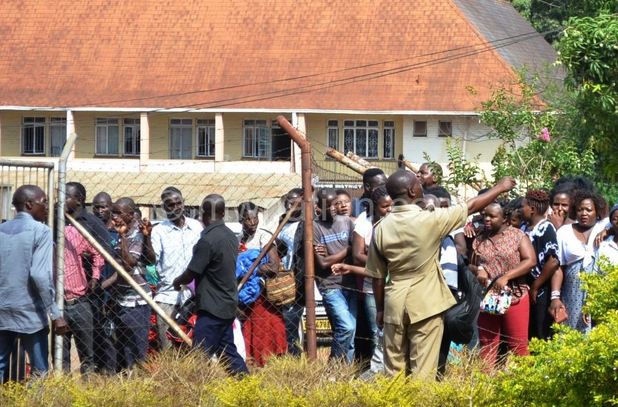 In a video that attracted much attention on social media, the women were seen beating the victim while she was lying naked on the floor.
As if that was not enough, one woman went to the extent of urinating on the victim`s face.
(Visited 17 times, 1 visits today)
Subscribe to our Youtube Channel :
Follow Us on Instagram