Reverend Chimwemwe Mhango, founder of the Redeemed Presbyterian Church (RPC) and his followers have embarked on a project of building a new church after being ordered to vacate church premises belonging to Livingstonia Synod.
Last week the Supreme Court of Appeal in Blantyre ordered Mhango and his rebel members to vacate a church premises belonging to CCAP Livingstonia Synod.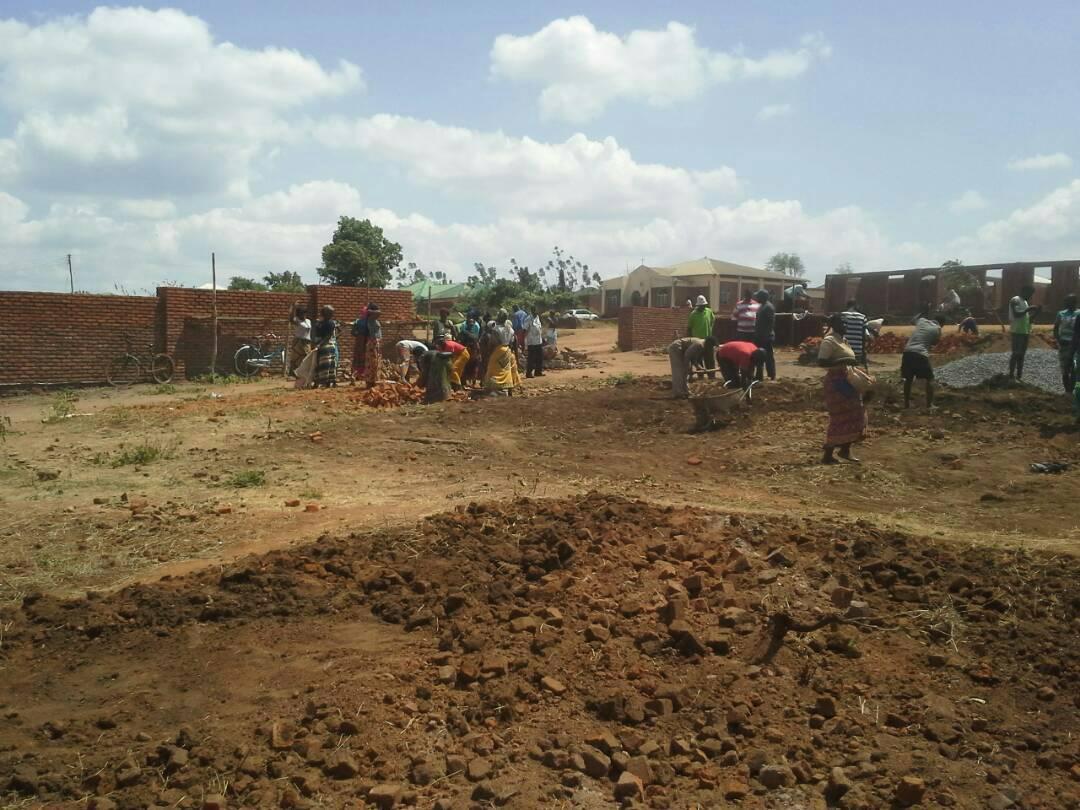 The court also ordered Mhango to band equipment and Kanengo CCAP Church back account to CCAP Livingstonia Synod.
The ruling excited the Livingstonia Synod especially some of the members who attended the court hearing who were seen dancing.

But information sourced by faceofmalawi reporter indicates that Mhango is now building his own church adjacent to the church were he was told to leave.
According to information at hand, the church project is now at foundation stage.
A visit by faceofmalawi reporter on the site saw congregants busy working.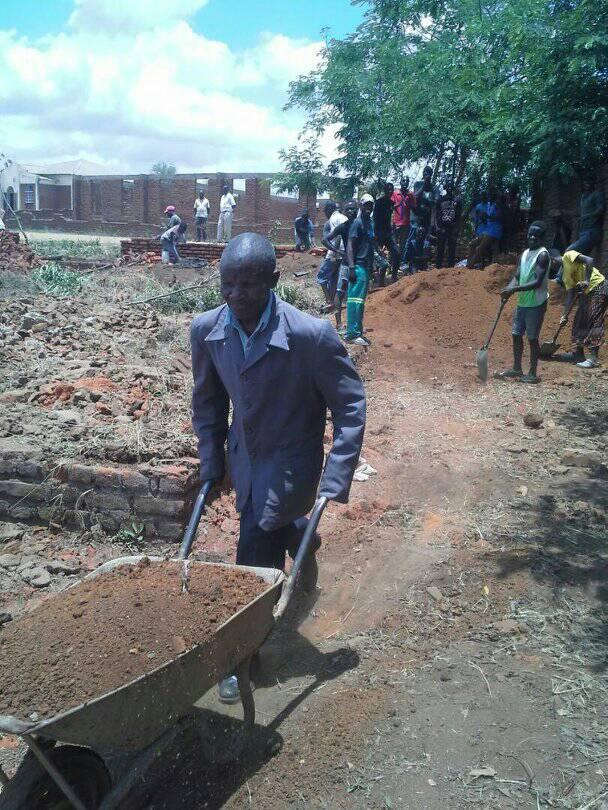 More details to come…..
(Visited 8 times, 1 visits today)
Subscribe to our Youtube Channel :
Follow our Instagram