An angry mob last week beats to death an artist Kingsley Maigwa, Brother to Police Officer Kelvin Maigwa- the Phala phala singer on allegation that he murdered his own houseboy.
The fact of the matter is that Mr. Maigwa was furious with his houseboy after some money went missing from the House.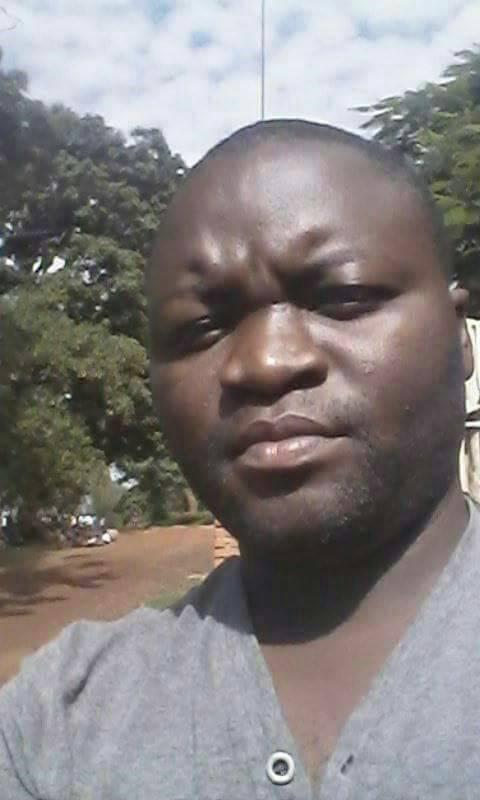 After asking his houseboy several times where the money was and not getting a satisfactory answer, he grabbed the penis and scrotum of his houseboy and squeezed them hard in anger.
The houseboy collapsed and was rushed to Nkhoma Hospital where he was pronounced dead upon arrival.
The development angered the community who ganged up and invaded Nkhoma Police Station where the suspect was being kept.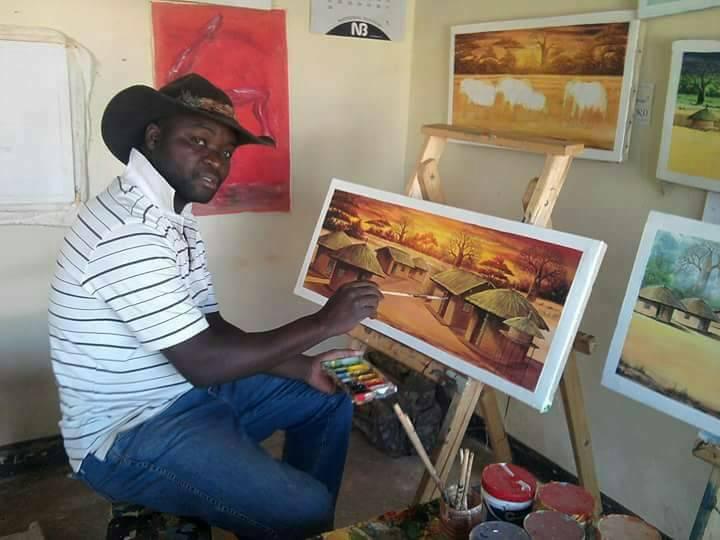 The angry mob overpowered the police officers and managed to get hold of the suspect and administered mob justice on him.
The suspect died on the spot.
Meanwhile no one has been arrested in connection with the incident.
(Visited 15 times, 1 visits today)
Subscribe to our Youtube Channel :
Follow Us on Instagram