It's always hard to identify to figure out if your boyfriend is a keeper or a player. Even the signs you get from him, at times it can be complex and you may not know if he is gonna be your soulmate. We all want a good relationship and when it comes to a woman, they need someone who they can trust more than her dad. Here we have got signs that will help you identify if your boyfriend is a keeper or a player.
1. He remembers the details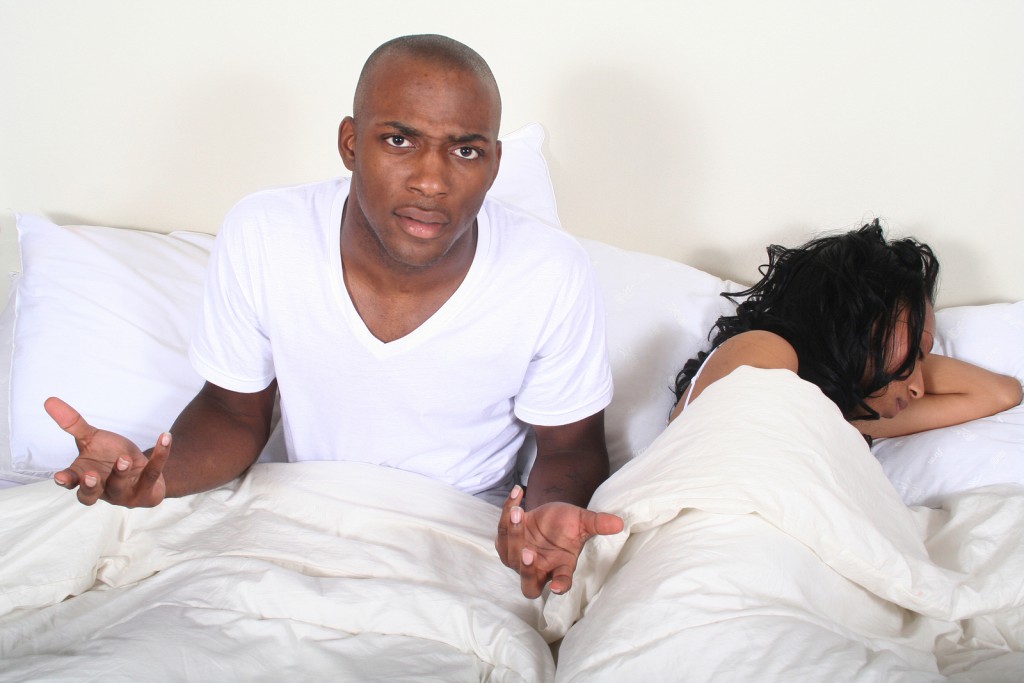 A boyfriend who remembers even the small things and dates is usually a keeper. It shows that he cares about everything that you two share and values them.
2. Proud of you
He is not shy to introduce you to his people. He is proud to have you and his actions will prove that.
3. He checks on you/calls you
If he always checks on you and wants to know how was your day and genuinely shows interest, it means he is a real keeper.
4. You feel comfortable to be with his friends
You don't feel awkward with his friends and you all look like a family.
5. Not a pervert
He is not a pervert and not always naughty in public with you.
6. A true gentleman
He is always courteous to you and behaves like a true gentleman.
7. You can't stop telling your friends about him
This is one of the signs that prove that you have got a life partner with whom you can spend rest of your lives. You always talk to your friends about him and always tell how good he is.
8. He always surprises you
He never misses a chance to surprise you. He is sweet with his surprises and gifts.
9. He waits for you to finish shopping
He may not like your shopping habit but he will never tell you about it and patiently wait for you to finish shopping.
10. He trusts you
He always trusts you and never asks for too many explanations.
11. He wants to impress your family
He truly wants to impress your family members and do things for them happily if they ask for.
12. He never forces you for s3x
A real keeper will never force you for s3x and he will completely understand if you are not in the mood.
If you see these signs in your boyfriend, then you must feel lucky as they are the real keepers.
-seenb
(Visited 55 times, 1 visits today)