A 33-year-old man from Vinjenje village in the area of Traditional Authority Malengachanzi in Nkhotakota has been slapped with 6-years imprisonment for sexually abusing teenagers.
Reports say around 7 pm on July 23, the convict identified as Jumbe Jawadu found the two teenagers in his farm where he accused them of having sexual intercourse.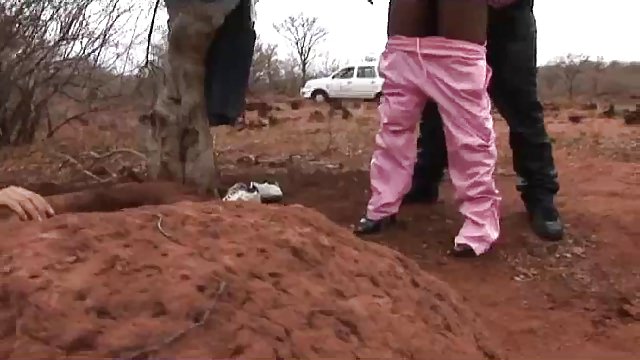 As a punishment, Jawadu took the two to a nearby bush where he commanded them to start having sex in his presence. The girl also performed oral sex on the boy as to Jawadu`s instruction.
He is also reportedly to have inserted his finger into the girl`s private parts as well as touched her breasts and whipped the young boy.
As if that was not enough, the man instructed them to pay K5000 in order to be released. The boy only managed to pay an amount of K2, 840, and they were set flee.
Later, police were informed of the news and Jawadu was arrested.
Appearing before Nkhotakota magistrate, Jawadu pleaded not guilty to charges rendered against him.
But after the state gathered some evidence, he was finally convicted and sentenced to 6 years for indecent assault and 4 years for robbery.
The sentences are to run concurrently.
Subscribe to our Youtube Channel: